Progress of upcoming Olympics reported to IOC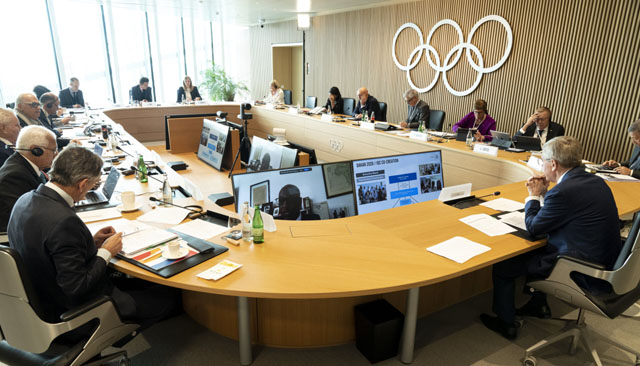 GENEVA, March 30, 2023 (BSS/XINHUA) - The International Olympic Committee (IOC) was informed with updates on the preparations for the 2024 Paris Olympic Games, 2026 Milan Cortina Olympic Winter Games and the 2024 Gangwon Winter Youth Olympic Games on the second day of the Executive Board (EB) meeting at Lausanne, Switzerland, on Wednesday.
After achieving a 3.25-million record ticket sales in France's individual sporting event, the Paris 2024 celebrated 500 days to go by starting registration for the draw for phase 2 of ticket sales. Registration for volunteers was also opened, with plans to recruit 45,000.
Test events will start this summer and several operational training exercises will take place as well for the Paris 2024.
Milan Cortina 2026 presented a new governance structure, including a new Executive Board of Directors and the Government's Interministerial Committee, which oversees the infrastructure development and organizational plan for the Games.
Zhang Hong, Chair of the IOC Coordination Commission for the Youth Olympics, provided updates on Gangwon 2024, including the unveiling of the official mascot at the one-year-to-go milestone, the six new ambassadors and the appointment of two Olympic gold medallists as Co-Presidents.