Bairstow out of IPL, Punjab name Short as replacement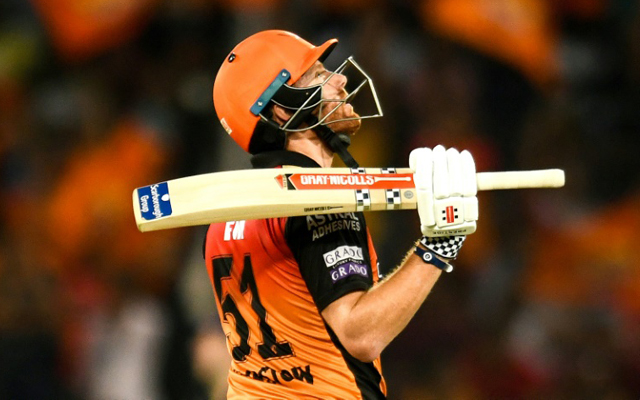 NEW DELHI, March 26, 2023 (BSS/AFP) - England's Jonny Bairstow has been ruled
out of the upcoming Indian Premier League season, his team Punjab Kings said,
after he failed to recover in time from a freak golfing injury.
Australian batsman Matthew Short will replace Bairstow in the team, which
will begin its campaign against Kolkata Knight Riders on April 1.
"We regret to inform you that Jonny Bairstow will not be a part of the IPL
this season because of his injury," Punjab said in a statement on Saturday.
"We wish him the best and look forward to seeing him next season. We are
pleased to welcome Matthew Short as his replacement."
Bairstow, a 33-year-old wicketkeeper-batsman, broke his left leg and
dislocated his ankle last September while playing golf and has been out of
action since.
Short, 27, was the player of the tournament in the recent Big Bash League,
scoring more than 400 runs and picking up 11 wickets with his off spin.
The Australian domestic tournament is, like the IPL, in the Twenty20 format.
Other big names missing for this IPL season, which begins on March 31,
include Delhi Capitals captain Rishabh Pant after a car crash in December and
injured Indian fast bowler Jasprit Bumrah.