Former NBA big man Montross undergoing cancer treatment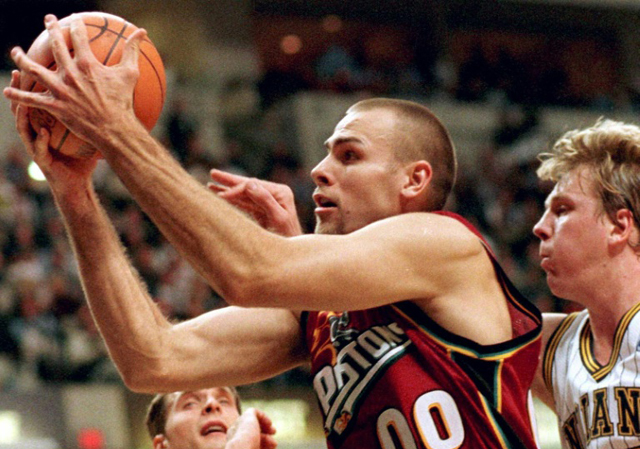 WASHINGTON, March 26, 2023 (BSS/AFP) - Eric Montross, who played eight NBA seasons for six different clubs, is undergoing treatment for cancer, according to a statement released Saturday by his family.
The 51-year-old American 7-footer (2.13m) helped the University of North Carolina to the 1993 US national collegiate crown and was selected ninth overall by the Boston Celtics in the 1994 NBA Draft.
Montross had recently worked as a television basketball commentator for North Carolina games and is being treated at the school's cancer center.
"We are all touched by the responses our entire family has received since the news became public," the Montross family statement said in a statement released by the university.
"Our family is dealing with Eric's diagnosis head-on -- the only way we know how. And we are all in this fight together."
Montross had his best NBA campaign as a rookie in 1994-95 when he averaged career-highs of 10.0 points and 7.3 rebounds for the Celtics.
He averaged 4.5 points and 4.6 rebounds per contest in 465 career NBA appearances for Boston, Dallas, the then-New Jersey Nets, Philadelphia, Detroit and Toronto from 1994 until his 2003 retirement due to a foot injury.