New Zealand runner hit with eight-year ban for doping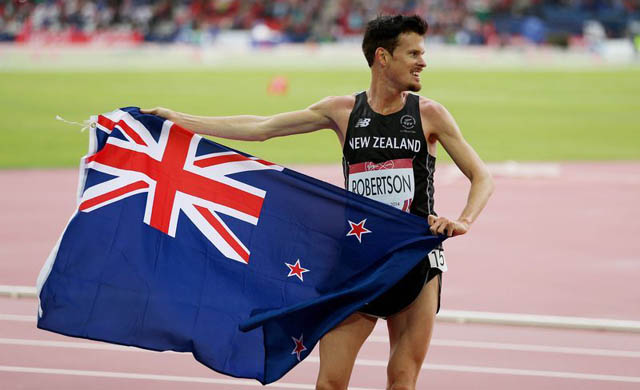 WELLINGTON, March 22, 2023 (BSS/AFP) - Commonwealth Games medallist Zane Robertson was banned from all sports for eight years by a tribunal in New Zealand on Wednesday after testing positive for a performance-enhancing drug and falsifying documents.
Athletics NZ chief executive Peter Pfitzinger told AFP this is the longest ban handed out to an athlete from New Zealand.
The 33-year-old Robertson, who is based in Kenya, won bronze over 5,000 metres at the 2014 Commonwealth Games and also ran for New Zealand at the last two Olympic Games.
He tested positive for performance-enhancing erythropoietin (EPO) at the Great Manchester Run in May 2022.
EPO is banned in all sports because it boosts red-blood cells, allowing athletes to work harder for longer.
The Wellington-based Sports Tribunal of New Zealand dished out the massive ban, which is backdated to Robertson's failed test.
The penalty includes four years for doping and a further four as Robertson submitted fraudulent documents as part of his defence.
Pfitzinger added that he was "very disappointed. I am an athletics fan as well as working in the sport.
"We pride ourselves on our athletes being clean."
Other New Zealand sports officials slammed Robertson, who is also banned from coaching.
"Doping denies clean athletes the chance to excel on a level playing field," Nick Paterson, chief exec of Drug Free Sport New Zealand, said in a statement.
"Mr Robertson's actions are not just deeply disappointing, but undermine the high levels of sporting integrity we see and expect from athletes who represent our country."
The head of New Zealand's Olympic Committee Nicki Nicol said Robertson's actions go "against everything the New Zealand Team stands for. We condemn all forms of doping."