Bangladesh emerge unbeaten group champions beating Iraq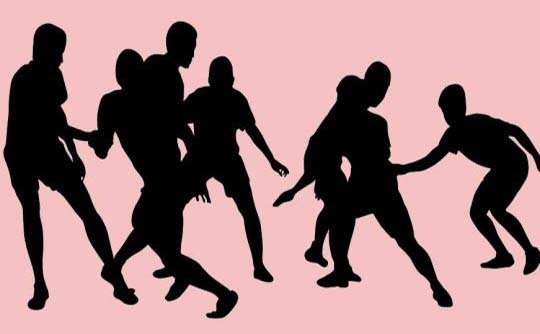 DHAKA, March 18, 2023 (BSS)- Defending champions Bangladesh emerged unbeaten champions of group A with a 49-33 victory over Iraq in the Bangabandhu Cup Int'l Kabaddi tournament held today (Saturday) at national volleyball stadium in the city's Paltan.

It was also the first defeat for Iraq following their four back to back victories in the meet.

Bangladesh maintained all-win record in the group to finish atop with 10 points while Iraq finished as runners-up with eight points. Bangladesh will face the runners up of group B in the first semifinal while Iraq will compete with the champion of group A in the second semis.

Tuhin Tarafder, the captain of Bangladesh grabbed the glittering trophy and received man of the match award purse of Taka 10,000 for his impressive performance in the match.