Abahani Limited post win in BPL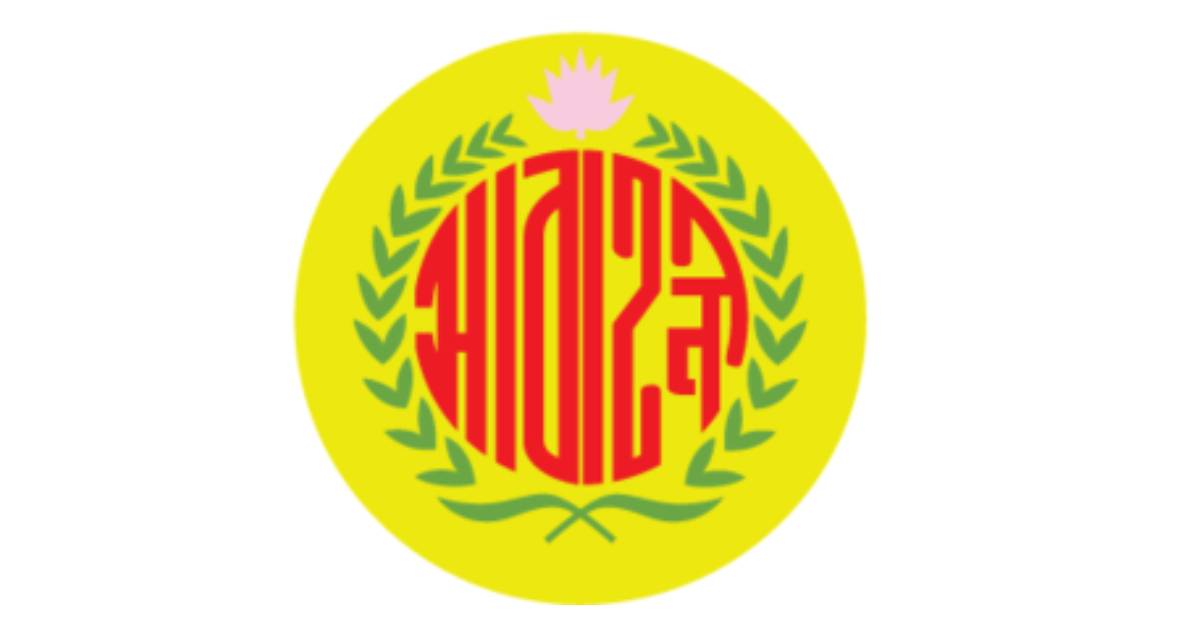 DHAKA, Feb 4, 2023 (BSS)- Abahani Limited Dhaka earned a facile 2-1 goal victory over Lieutenant Sheikh Jamal Dhanmondi Club in the Bangladesh Premier League football held today (Saturday) at Sheikh Fazlul Haque Mani Stadium in Gopalganj.
In the day's match, Nigerian forward Peter Nworah and Costa Rican forward Daniel Colindres scored one goal each for Abahani after leading the first half by 2-0 goals. Saint Vincent forward Cornelius Stewart netted a lone goal for Sheikh Jamal.
Peter Nworah put Abahani Limited ahead in the 10th minute while Daniel Colindres doubled the lead scoring the second goal for Abahani Limited in the 34th minute of the match.
After the breather, Cornelius Stewart pulled one back for Sheikh Jamal converting a spot kick in the 70th minute of the match.
After that Sheikh Jamal however tried heart and soul to stage a fight back in the match but they could not convert further goal in the remaining proceeding and eventually had to leave the field with empty hand.
The day's win saw, the traditional sky blue Dhanmondi outfit Abahani Limited, who stand second position in the league table, improve their tally to 18 points from eight matches while Sheikh Jamal Dhanmondi Club, ranked fourth in the table, remained at their previous credit of 12 points playing seven matches.