Bangladesh prepared for India test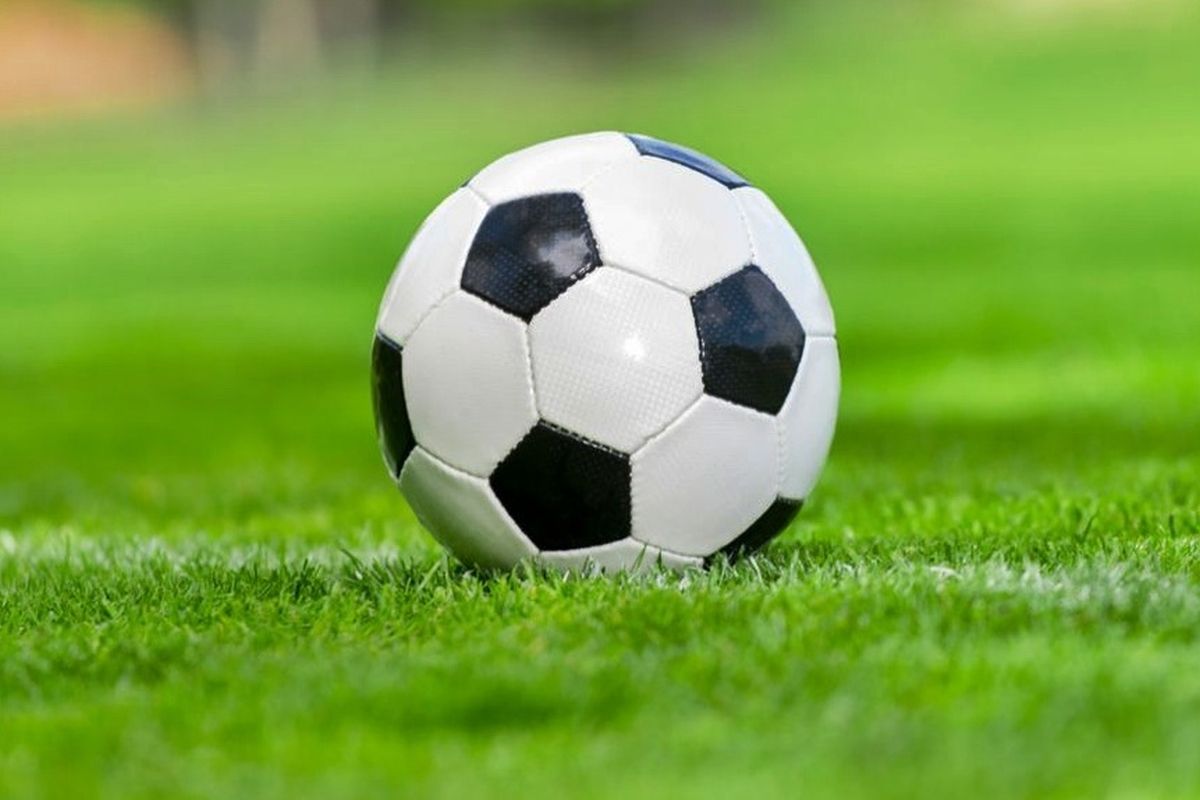 DHAKA, Feb 4, 2023 (BSS)- Motivated Bangladesh looking forward to continue their winning run as they will face their arch-rival India in their second match of the SAFF U-20 Women's Championship tomorrow (Sunday) at Bir Shreshtha Shaheed Sepoy Mohammad Mostafa Kamal Stadium in the city's Kamalapur.
The match will kick off at 7 pm, following the other match between Nepal and Bhutan that begins at 3 pm at the same venue.
Both Bangladesh and India are now in a comfortable position after winning their respective opening matches. Bangladesh beat Nepal by 3-1 goals while India thrashed Bhutan by 12-0 goals, courtesy of three hat-tricks by forwards Neha, Lynda Kom and Anita Kumari.
Bangladesh, who stands second position in the table, have three points from one match, and a win against India will barge them one step ahead to the final.
Shaheda Akter Ripa played a major role behind the Bangladesh's victory against Nepal scoring two goals in both halves and team's skipper Shamsunnahar must be looking forward to expect the same performance form Ripa against India.
Prior to the vital match against India, Bangladesh team boosted as skipper Shamsunnahar, who left the field after suffering injury in middle of the match against Nepal, joined the today's (Saturday) recovery session with the team.
Bangladesh team's head coach Golam Robanni Chotan also found confident of getting a good result against the strong India team following Bangladesh's impressive performance against India in the age group tournaments.
He said India has been strong in this region (in football) in the long time, but his girls have also faced against India in the U-15, U-18, U-19 age groups tournaments and shown their capability playing good football and winning records and he hoped the match against India would also be a good one and the team would take to the field to win the match.
On the other hand, India must be looking forward to continue their winning spree against Bangladesh following their thumping victory against Nepal in the tournament opening match.
The visiting side has really worked hard in last few days and are in great shape now which reflected it in their opening match against Bhutan.
The girls have trained under two coaches and learned different skills, strategies from them that helped them to improve their ability than before and the touring side must be aiming to implement their strategies in the Sunday's match against Bangladesh.
Their three forwards Neha, Lynda Kom and Anita Kumari, who are now in a good form, scored brilliant hat-trick each to give India a flying start, may be threat for Bangladesh and the home side must have some plans to restrict the trio to bring out result in the crucial match.
In the remaining league basis matches, Bangladesh will face Bhutan on February 7 at 7pm in their last league match while India will encounter Nepal at 4pm on the same day.
After the league basis matches, the two top teams will play the final on February 9 at 6 pm at the same venue.