Olympic snowboarders sue coach, USOPC and ski federation over alleged abuse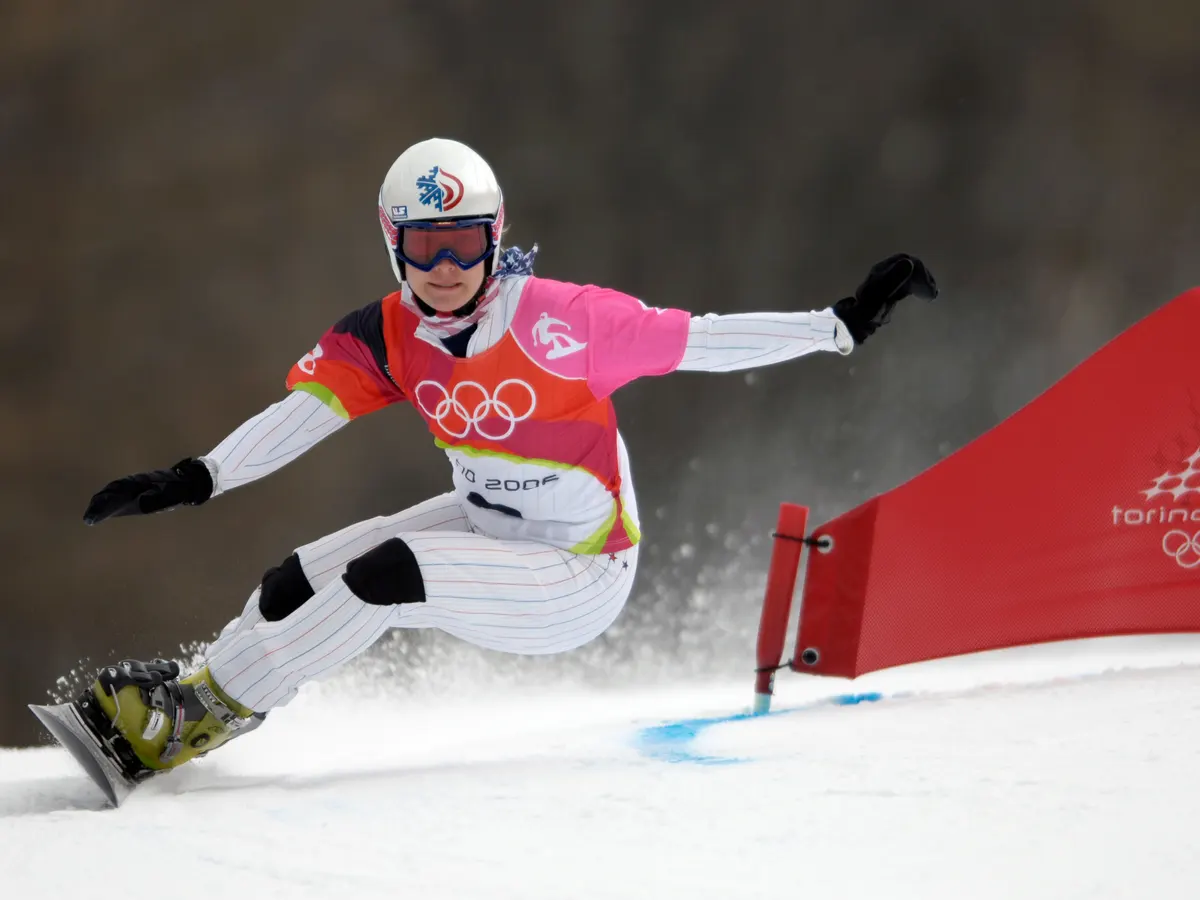 LOS ANGELES, Feb 4, 2023 (BSS/AFP) - Olympic bronze medalist Rosey Fletcher is among three former US snowboarders suing their ex-coach, the US Ski & Snowboard federation, and the US Olympic & Paralympic Committee, alleging sexual abuse that they say the organizations covered up, court documents showed.
Fletcher, a 2006 Olympic bronze medalist, Erin O'Malley and Callan Chythlook-Sifsof sued former coach Peter Foley and the sports bodies in US District Court in Los Angeles on Thursday.
They allege Foley committed sexual assault and battery against them and other women for "nearly twenty years" with the "assistance, permission and endorsement" of the USOPC and the USSS.
The suit, which seeks unspecified monetary damages, alleges Foley exploited his position of trust with the athletes to "coerce sexual acts through force, manipulation, emotional abuse, intimidation, and retaliation."
"Foley's abuse was reported to executives of the USSS and the USOPC on numerous occasions by multiple athletes who were coached by Foley, yet no action was taken," the lawsuit alleges.
In a separate lawsuit filed Thursday, former USSS communications staffer Lindsey Nikola alleged sexual misconduct by Foley.
"We are aware of the lawsuits that were filed," US Ski & Snowboard said in a statement.
"US Ski & Snowboard has not yet been served with the complaint nor has had an opportunity to fully review it. US Ski & Snowboard is and will remain an organization that prioritizes the safety, health and well-being of its athletes and staff."
The federation also reiterated in its statement that it had reported allegations of misconduct against Foley to the US Center for SafeSport in 2022.
"This case is currently under investigation by SafeSport, which has full jurisdiction over such matters," the federation said.
The USOPC said it couldn't comment on the lawsuit's details because it had not yet been able to review it.
"While we haven't yet received the complaint and can't comment on any specific details at this time, we take every allegation of abuse very seriously," the USOPC said in a statement.
"The USOPC is committed to ensuring the safety and wellbeing of Team USA athletes, and we are taking every step to identify, report, and eliminate abuse in our community."
Chythlook-Sifsof went public via social media with allegations of sexual misconduct against Foley in February 2022, when Foley was coaching the US team at the Beijing Winter Olympics.
She said on her Instagram account that "Peter Foley has taken naked photos of female athletes for over a decade" and made a sexual remark to her and a teammate when she was only 17 at Lake Louise, Canada, in 2014.
After the allegations were published in February, Foley received support from some of the snowboarders on the Olympic team.
He was fired the next month by USSS after he was temporarily suspended by the US Center for SafeSport.