1st Division Handball League begins tomorrow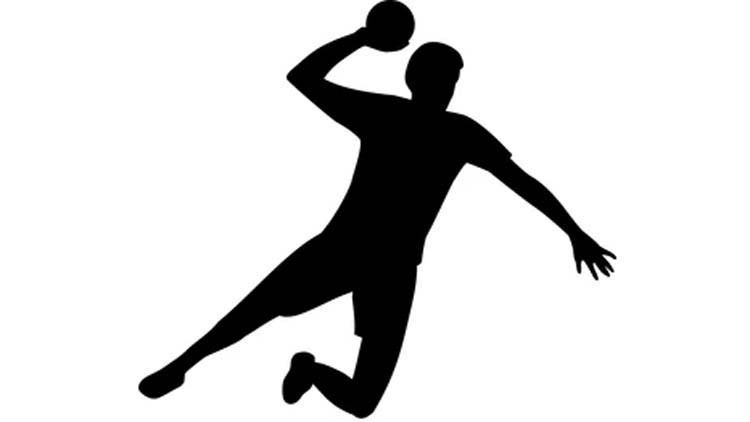 DHAKA, Jan 28, 2023 (BSS)- After a two-year recess, Cute First Division
Handball League will begin from tomorrow (Sunday) at Shaheed Captain M Mansur
Ali Handball Stadium in the city with three matches are billed for the
opening day.
On the day, Old Ideals take on Swathirtha Club at 2 pm, Victoria Sporting
Club meet Purbachal Parishad at 3.45 pm and Star Sports face Mansur Sporting
Club at 5 pm.

State Minister for Youth and Sports Mohammad Zahid Ahsan Russel is expected
to inaugurate the league as the chief guest while Chairman of Mousumi
Industries Limited Kazi Razib Uddin Ahmed Chapal will be there as special
guest.
BHF President AKM Nurul Fazal Bulbul will preside over the opening ceremony.

A total of six teams-- old Ideal, Victoria Sporting Club, Star Sports, Monsur
Sporting Club, Purbachal Parishad and Swathirtha Club-- are competing in the
league, sponsored by Mousumi Industries Limited and organised by Bangladesh
Handball Federation (BHF).