Abahani Limited win battle of prestige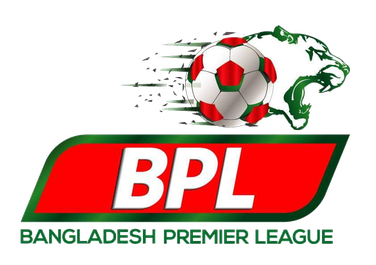 DHAKA, Jan 27, 2023 (BSS)-Abahani Limited Dhaka won the battle of prestige as
they blanked their arch-rival Mohammedan Sporting Club Limited by 2-0 goals
in te Bangladesh Premier League football held today (Friday) at Shaheed
Dhirendranath Datta Stadium in Cumilla.
In the proceeding, Brazilian forward Peter Nworah and Costa Rican forward
Daniel Colindres scored one goal in both halves to secure Abahani's facile
victory on the day.
Abahani went attack and got reap early when Peter Nworah scored the first
goal for his team in the 12th minute.
Back with a 1-0 lead, Abahani Limited came to the field with more organised
way in the second half and kept their pressure on over Mohammedan creating
some scoring chances. Daniel Colindres doubled the lead scoring the second
goal for Abahani Limited in the 58th minute of the match.
Mohammedan however tried their best to stage a fight back in the match, but
they could not convert any in the remaining proceeding.
Abahani Limited dominated almost the proceeding and notched their deserving
victory on the day while Mohammedan were off-colored.
The day's win saw, the popular sky blue Dhanmondi outfit Abahani Limited
raised their tally to 15 points from seven matches while the black and white
Motijheel outfit Mohammedan SC, who are struggling to improve their position
in the point's table, remained at their previous collection of six points
playing six matches.
Saturday's matches: Bashundhara Kings vs Sheikh Russel Krira Chakra at
Bashundhara Sports Complex and Fortis Football Club vs Bangladesh Police FC
at Rajshahi district Stadium in Rajshahi. Both the matches kick off at 3.30
pm.