Muktijoddha SKC blank Rahmatganj MFS 2-0 in BPL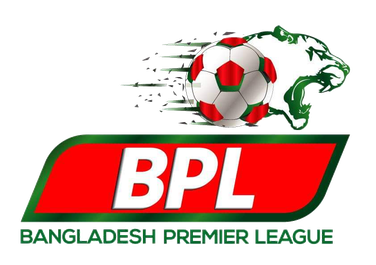 DHAKA, Jan 27, 2023 (BSS)- Muktijoddha Sangsad registered their second win in
the Bangladesh Premier League football when they defeated old Dhaka outfit
Rahmatganj Muslim and Friends Society by 2-0 goals held today (Friday) at Bir
Flight Lieutenant Matiur Rahman Stadium in Munshiganj.
In the day's match, midfielder Aminur Rahman Sajib and Burundian striker
Salemani Landry Ndikumana scored one goal each for Muktijoddha after leading
the first half by 1-0 goal.
Muktijoddha found the net in the injury time of the first half first half
when Sajib broke the deadlock scoring the first goal for Muktijoddha in the
45+2nd minute.
After the breather, Landry Ndikumana scored the second goal for Muktijoddha
in the 54th minute of the match.
Rahmatganj however tried their best to stage a fight back in the match, but
they failed to score any goal in the remaining proceeding and eventually they
had to leave the field with empty hand.
With the day's win, the freedom fighters Muktijoddha Sangsad KC secured seven
points from seven matches while Rahmatganj MFS remained at their previous
credit of five points playing six matches.
Saturday's matches: Bashundhara Kings vs Sheikh Russel Krira Chakra at
Bashundhara Sports Complex and Fortis Football Club vs Bangladesh Police FC
at Rajshahi district Stadium in Rajshahi. Both the matches kick off at 3.30
pm.