GCC voting ends, counting continues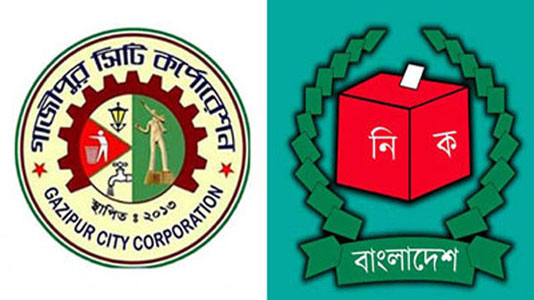 DHAKA, May 25, 2023 (BSS) - After peaceful completion of the voting in today's Gazipur City Corporation (GCC) elections, the counting of votes is continuing in the polling stations.
Earlier, long queues of voters were seen at polling stations since morning. Apart from male voters, the presence of female voters was also noticeable.
The voting started using the electronic voting machine (EVM) at 480 polling centers at 8am and it continued till 4pm without any break.
The candidates expressed satisfaction with the overall electioneering situation.
Not only the candidates but also the voters were happy seeing peaceful voting in the Gazipur city elections.
Election campaigns continued for 15 consecutive days from May 9 to May 23 till 12 midnight on Tuesday.
Mayoral and councilor candidates campaigned day and night. The overall situation was normal till the last day of the campaign.
Earlier, the Election Commission (EC) took all the preparations for holding the GCC polls, the third election of this city, in free, fair and peaceful manner.
The GCC, constituted with a total of 57 wards, has some 11, 794, 76 voters. Of them, 5, 92,762 are male voters, 5, 86,696 are female voters and the rest 18 are hijras.
Members of the law enforcement agencies were deployed at all the polling centers. Some 351 polling centers are risk-prone and other 129 are general.
In addition to this, a total of 30 teams led by the members of Rapid Action Battalion (RAB), 13 platoons of Border Guard Bangladesh (BGB), 19 striking police force teams and fifty-seven mobile teams were deployed at the GCC areas.