HC presses on training for mobile court magistrates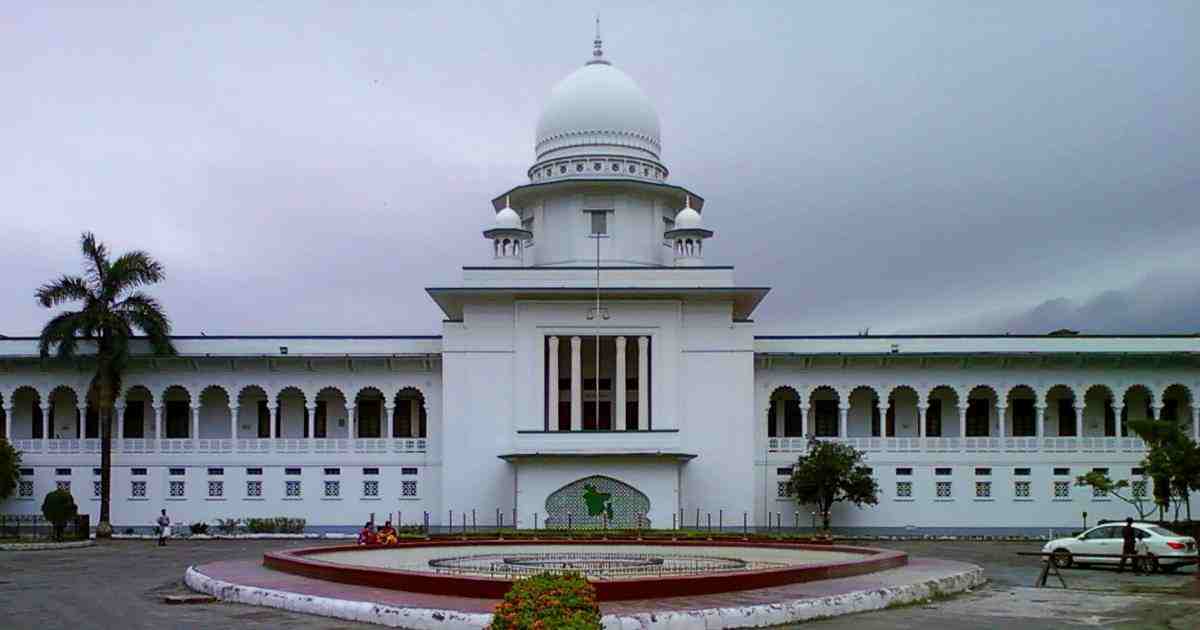 DHAKA, Aug 5, 2021 (BSS) - The High Court (HC) today emphasized on
providing training executive magistrates conducting mobile courts as
recently some inconsistency were seen in their operations.
The High Court division virtual bench of Justice M Enayetur Rahim
came up with the observations while holding further hearing on a plea
for Suo moto order regarding sentencing two minors to one-month jail
by a mobile court in Netrokona under the Child Marriage Restraint Act,
2017.
The High Court today also sought written explanation by August 26
from the executive magistrate concerned.
Earlier on August 4, the High Court had ordered authorities
concerned to release the two minors.
Netrokona Atpara upazila assistant commissioner (land) Sultana Razia
recently sentenced the two minors to one-month jail through a mobile
court for getting married.
Sultana Razia, who is also the executive magistrate of the upazila,
had ordered police to send the two minors to the Child Development
Centre in Gazipur.