Domestic flight operation resumes tomorrow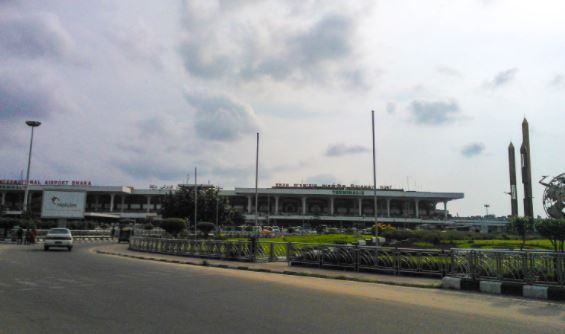 DHAKA, August 5, 2021 (BSS) – The government has decided to resume flight operations to all domestic destinations from tomorrow after a two-week closure.

Civil Aviation Authority of Bangladesh (CAAB) asked the air operators to strictly maintain and follow standard disinfection, sanitization and social distancing procedure for passenger, crew, equipment, and aircraft inflight and on-ground for such flights.

Meanwhile, the state-owned Biman Bangladesh Airlines and two other operational private carrier – US-Bangla Airline and Novoair announced the flight schedule for this resumption period.

Biman announced to operate daily two flights to Chattogram and Syedpur, one each to Cox's Bazar, Jashore, Sylhet, Barishal and Rajshahi, according to the airline press release.

The US-Bangla Airlines will operate regular schedule flights to all seven domestic routes from/to Chattogram, Cox's Bazar, Syedpur, Jashore, Sylhet, Barishal and Rajshahi.

The Novoair will also operate daily six flights each to Chattogram, Syedpur, and Jashore, two to Barishal, Sylhet, Cox's Bazar and Rajshahi each, said the airline official.