Enemies of Bangabandhu killing still active :Rezaul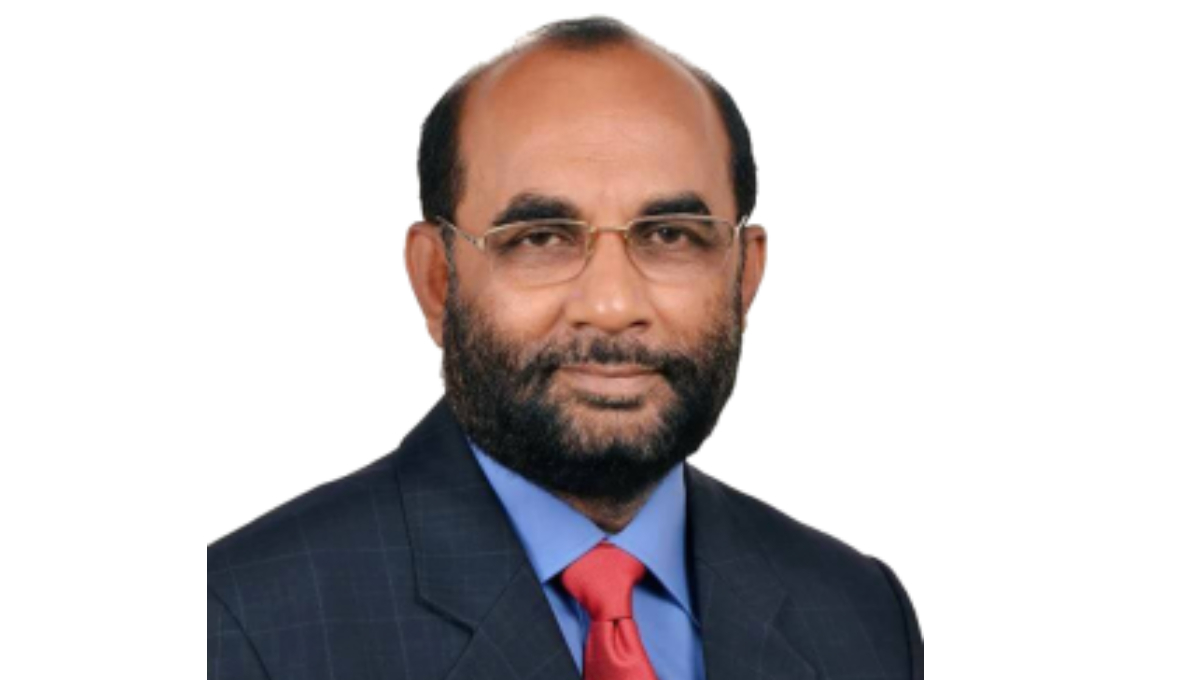 DHAKA, Aug 4, 2021 (BSS) –Fisheries and Livestock Minister SM Rezaul Karim today said antagonists in the brutal assassination of the of Father of the Nation Bangabandhu Sheikh Mujibur Rahman and his family members on August 15, 1975 are still active.
"Those who plotted the August 15 massacre are still active. They have not yet been annihilated from this country. Sometimes in the shelter of those in power, they live in this country through independent forums" the minister said
Rezaul said the enemies of the '71 and '75 are the colluders of the grisly attack on August 21 and these enemies had tried to assassinate Bangbandhu daughter and Prime minister Sheikh Hasina for 19 times. They killed Sheikh Kamal. We have not been able to completely bring those people to the justice ," he said.
The minister made the remarks while addressing a virtual discussion organized by Bangabandhu Sangskritik Jote as the chief guest on the occasion of the 72nd birth anniversary of Sheikh Kamal, the eldest son of the Father of the Nation Bangabandhu Sheikh Mujibur Rahman.
Rezaul further said since Bangabandhu's worthy daughter and incumbent Prime Minister Sheikh Hasina was there, the trial of Bangabandhu's murder was held amidst so many adversities.
Without Sheikh Hasina, there will never be a trial for such killings or brutal incidents, he added.
BNP founder Ziaur Rahman said 'Go ahead' at that time which has proved that he (Ziaur Rahman) was not only the conspirator of Bangabandhu's murder but also the mastermind, he said.
He underscored the need for a fresh supplementary investigation of the involvement of Ziaur Rahman in the assassination of Bangabandhu.
A high-powered judicial investigation is needed for this matter which will reveal the names of those involved in the Bangabandhu's assassination and conspiracy, he continued.
He added, "Sheikh Kamal was an instrumental asset to Bangladesh and the Bengali nation. If he had not been brutally killed, he would have made a huge contribution to the politics, culture and sports arena of this country."
With Bangabandhu Sangskritik Jote President Rafiqul Alam in the chair, the discussion meeting was addressed, among others, by State Minister for Information and Broadcasting Dr Md Murad Hassan as main discussant.
AL leader Advocate Balaram Poddar, Bangabandhu Sangskritik Jote General Secretary Arun Sarkar Rana and Vice President Aruna Biswas were also present.
Bangabandhu Sangskritik Jote Organizing Secretary Sujan Haldar conducted it.