Film actress Porimoni held with huge illegal drugs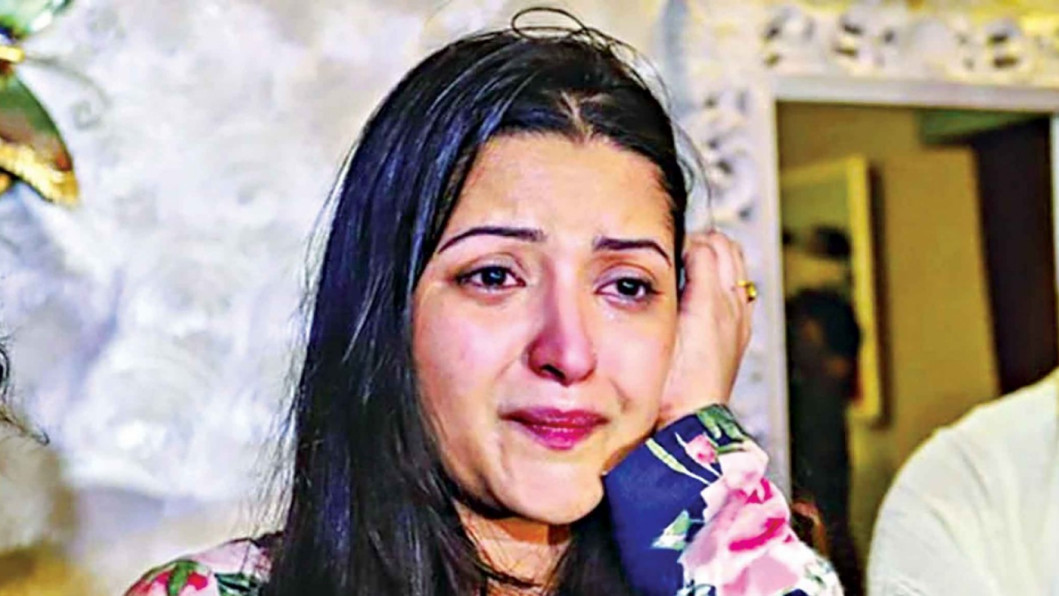 DHAKA, Aug 4, 2021 (BSS) - Anti-crime elite force Rapid Action
Battalion (RAB) and police, in a joint drive, arrested
much-talked-about film actress Porimoni from her Banani residence here
this evening.
"During over three-hour drive, a huge quantity of illegal drugs was
seized from her house," Commander Khandaker Al Moin, director of the
RAB's legal and media wing, told BSS.
He added: "Based on some specific allegations, the law enforcement
agency raided Porimoni's house."
Meanwhile, appearing at Facebook Live, Porimoni right then
complained that someone raided her house in Banani . . . She did not
know who were trying to break down the door of his house.
She sought help from all concerned.
Her (porimoni) detention came days after the law enforcers had
arrested two models - Faria Mahbub Piasha and Mou Akter and their
accomplices- along with contraband items from Banani and Mohammadpur
area in the capital.
Earlier, on June 13, the actress made headlines accusing a
businessman of taking a rape and murder attempt on her at Dhaka Boat
Club in Savar on the outskirt of Dhaka.
The actress disclosed the names of the accused, saying, businessman
Nasir U Mahmud tried to rape and kill her at the Dhaka Boat Club on
June 8.
Amid this, allegations of conducting vandalizm at a few clubs in
Dhaka were brought against her.
The next morning, police arrested businessman Nasir U Mahmud, 65,
Tuhin Siddiqui Ami, 33, Lipi Akhter, 18, Sumi Akhter, 19, and Nazma
Amin Snigdha, 24, in a case filed with concerned police station.