'MV Ikram Ship' to be turned into int'lstandard liberation war museum :Mozammel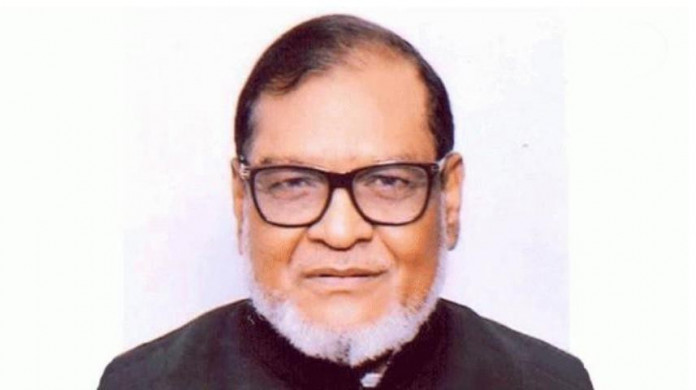 DHAKA, Aug 4, 2021 (BSS) – Liberation War Affairs Minister AKM Mozammel Haque today said that the 'MV Ikram Ship', an evidence of the heroism of Bangali naval commandos as freedom fighters during the liberation war, will be turned into an international standard liberation war museum.
He came up with the remarks while he was talking to the journalists after inspecting the possible sites for the preservation of'MV Ikram Ship' in Narayanganj, a release said.
He said the government has taken initiative to preserve every memorial of the great liberation war, the release added.
'MV Ikram Ship' bears witness to the heroism of the heroic freedom fighters in the great war of liberation, he said, adding that this ship of the Pakistani army was destroyed by the Bangali naval commandos and that is why it has a lot of historical significance.
He further said that a film will be made about 'Operation Jackpot' carried out by the Bangali naval commandos during the war of liberation.
From generation to generation which will bear witness to the bravery of the Bangali naval commandos as freedom fighters, he added.
Chairman of the Parliamentary Standing Committee on the Ministry of. Liberation War Shahjahan Khan, State Minister for Shipping Khalid Mahmud Chowdhury and Secretary of the Ministry of Liberation War Affairs Khwaja Mia were present, among others, on the occasion.