HC orders to release 2 minors jailed by mobile court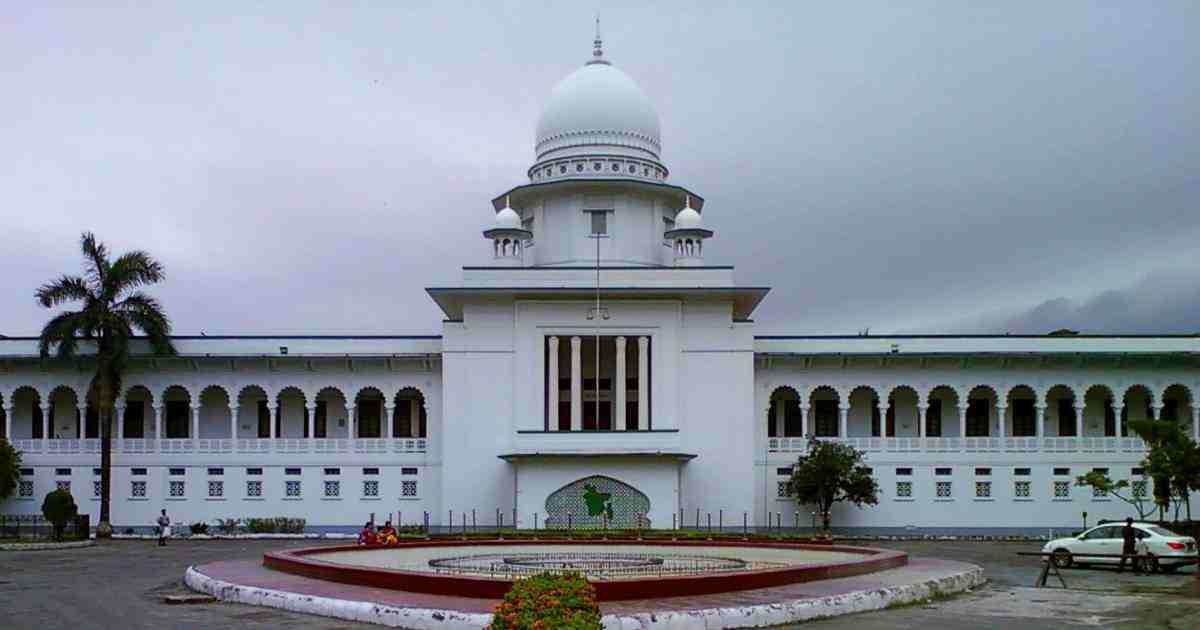 DHAKA, Aug 4, 2021 (BSS) – The High Court (HC) today ordered authorities concerned to release two minors in Netrokona, who were sentenced to one-month jail by a mobile court there under the Child Marriage Restraint Act, 2017.
The High Court division virtual bench of Justice M Enayetur Rahim passed the order as Supreme Court lawyer Mohammad Shishir Manir brought the matter to court's attention and pleaded for an order on suo moto.
"Taking the matter into consideration, the court passed the order and asked me to inform Netrokona deputy commissioner about it," Supreme Court spokesperson Mohammad Saifur Rahman told BSS.
Rahman, who is also a special officer of the High Court Division, said he called the Netrokona deputy commissioner over phone to inform him about the order and the latter said the two minors have been released after hearing their appeals.
Netrokona Atpara upazila assistant commissioner (land) Sultana Razia recently sentenced the two minors to one-month jail through a mobile court for getting married.
Sultana Razia, who is also the executive magistrate of the upazila, had ordered police to send the two minors to the Child Development Centre in Gazipur.