Vaccination of RMG workers begins on Aug 8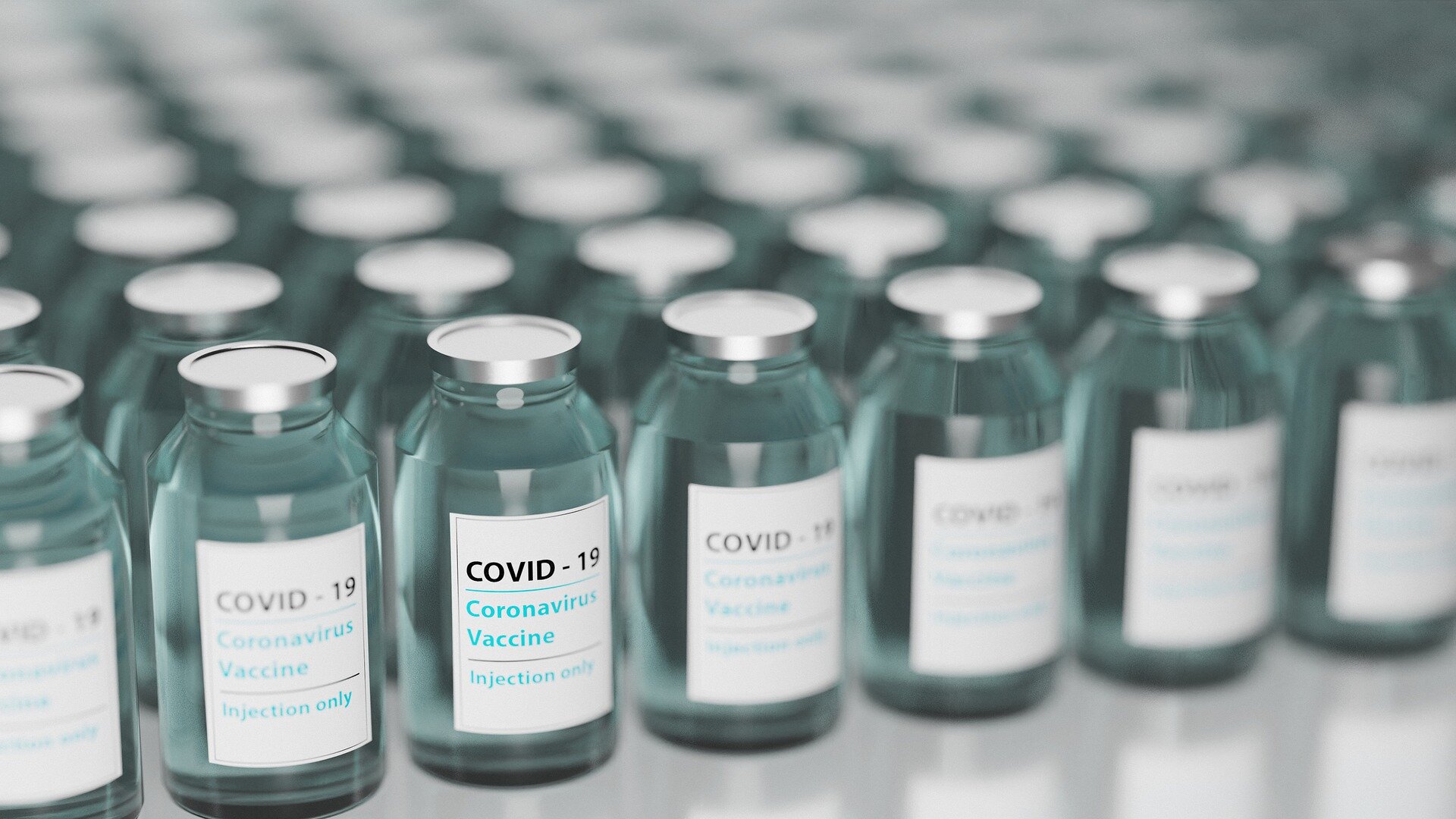 DHAKA, Aug 4, 2021 (BSS)-Leaders of the Bangladesh Garment Manufacturers and Exporters Association (BGMEA) have said that the wide scale vaccination of COVID -19 for RMG workers would begin on August 8.
They said the lists of the workers under the BGMEA enlisted factories have already been sent to the concerned civil surgeon offices.
The workers of the RMG factories would be administered with vaccines under the supervision of concerned civil surgeon offices.
Talking to BSS, BGMEA president Faruque Hassan today said that the RMG factories have taken necessary measures to vaccinate the staffs and workers as their lists have been sent to the concerned civil surgeon offices.
"We hope that large scale vaccination of RMG workers will start this time," he added.
He informed that the RMG workers of Chattogram EPZ would be given vaccines on August 8 while the other factory workers would be given vaccines in phases.
The BGMEA and BKMEA have already appointed doctors, nurses and health assistants to vaccinate the RMG workers while they would conduct the vaccination operations in coordination with the concerned doctors and nurses of each factory.
Besides, the staffs of "Surjer Hassi" and the community clinics would also support the vaccination drive of the RMG workers.
Mentioning that the RMG workers are getting priority for receiving vaccines, Faruque thanked the government to keep continue the export operations.
The vaccination of the RMG workers began on July 18 with giving vaccines to four factories in Gazipur.
To give vaccines to the RMG workers with speedy manner, so far 29,000 RMG workers have been given vaccines without registration.
The workers of the factories which were brought under vaccination are Tusuka Denim, Tusuka Washing of Konabari, Sparrow Apparels of Gazipur and Rose Valley Garments of Bhogra area.
The vaccination drive at the RMG factories remained stopped due to Eid vacation and lockdown and it will resume on August 8 in wider scale.
According to BGMEA, there are some 40 lakh RMG workers across the country.
Besides, the Health Minister has recently said that the government has got assurance of receiving some 21 crore doses of vaccines through which it will be possible to vaccinate some 70 percent population of the country.