Fire breaks out at Narayanganj leather factory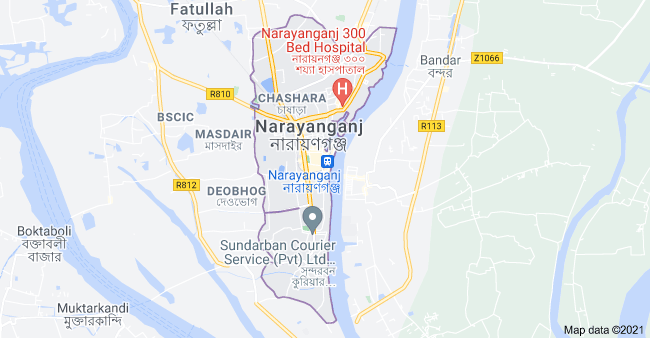 Fire in Narayanganj leather factory under control
NARAYANGANJ, Aug 4, 2021 (BSS) - The fire at United Leather factory at Maikuli under Rupganj upazila of the district is now under control.
Director (Training) of the Narayanganj Fire Service and Civil Defense Lt. Col. Zulfiqar Rahman, told BSS that after trying for an hour and 45 minutes of efforts, 14 fire units brought the blaze under control. There were no reported casualties.
The fire was put out at 1.15pm today, said Zulfiqar Rahman, adding that members of the fire service are still at the site, reports BSS correspondent.
"We don't know yet how the fire started," Zulfiqar Rahman said.
"The cause of the fire and the extent of the damage will be revealed after the conclusion of the investigation," he added.