SAU founder, VC Prof M Sadat Ullah dies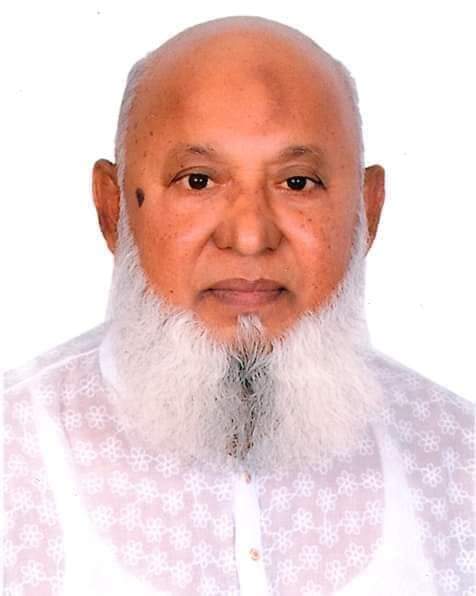 DHAKA, Aug 3, 2021 (BSS) – Professor Mohammad Sadat Ullah, founder and vice-chancellor (VC) of Sher-e-Bangla Agricultural University (SAU) died early today while undergoing treatment at a city hospital.
He breathed his last at 2:30am at the age of 71.
He left behind his wife, a son and numerous well-wishers to mourn his death.
Prof Sadat Ullah was a principal of Bangladesh Agriculture Institute (BAI) and later he became the VC while the institute upgraded to Sher-e Bangla Agricultural University (SAU). He was appointed as the Vice-Chancellor of the university for the second consecutive time from July 26, 2012 to July 25, 2016.
In condolence messages, different organisations including Sher-e-Bangla Agricultural University and University Alumni Association prayed for eternal peace of the departed soul and conveyed deep sympathy to his bereaved family.