26 more die of Covid-19 in Khulna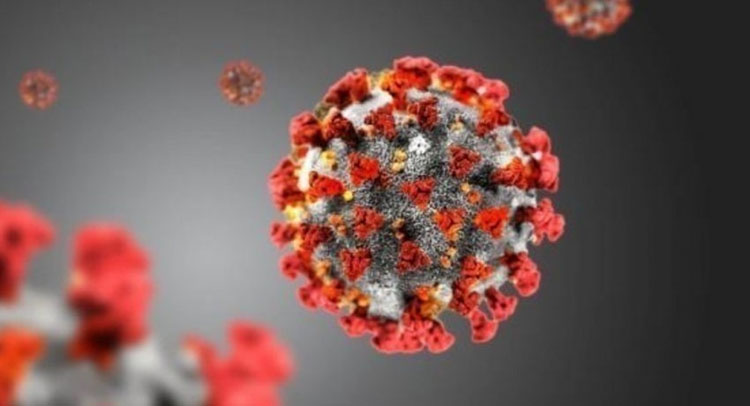 KHULNA, August 2, 2021 - A total of 26 more people died today due to coronavirus in the division climbing the death toll to 2,454.
Moreover, 1,373 people have tested positive on Sunday in the division taking the caseload to 95,185 since the pandemic began.
Among the new fatalities, the highest numbers have been recorded in Khulna with 636 deaths, followed by 576 in Kushtia, 354 in Jashore, 209 in Jhenaidah, 164 in Chuadanga, 140 in Meherpur, 127 in Bagerhat, 94 in Narail, 85 in Satkhira, and 69 in Magura districts, said Dr Jashim Uddin Howlader, divisional director of Health.
Of the new 26 deaths, seven each in Khulna and Kushtia, three each in Jashore and Meherpur, two each in Jhenidah and Magura, and one each in Bagerhat and Chuadanga in the division.
The new daily infection figure also shows an increasing trend compared to the previous day's figure of 880, the health department said.