Smuggled goods, drugs worth 58 crore seized in July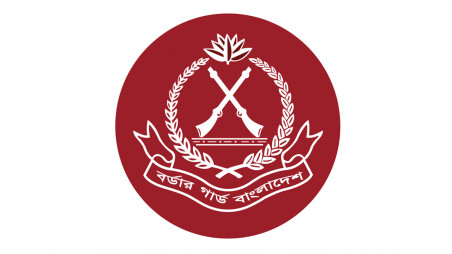 DHAKA, Aug 1, 2021 (BSS) - Border Guard Bangladesh (BGB) in July
conducted raids in many parts of the country including border areas
and seized various types of smuggled goods, arms and ammunition and
drugs worth Tk 57,70,54,000.
The seized drugs included 7,08,712 pieces of contraband Yaba
tablets, 7,392 bottles of Phensedyl, 22,406 bottles of foreign liquor,
11,054 cans of beer, 1,157 kg of cannabis, 5.99 kg of heroin, 42,397
injections, 6,531 cough syrups and 10,47 mg 87,970 other tablets, said
a press release.
The smuggled goods include 19.9 kg of silver, 8 trucks and covered
vans, 5 private car-microbuses, 5 pickups, 24 CNG-powered auto
rickshaws and 111 motorcycles and other materials.
The weapons recovered during the operations conducted in July
included 2 pistols, 3 guns, 1 LG, 29 '81 mm' mortar bombs, 3.2 kg
gunpowder and 5 rounds of ammunition.