AL works for establishing rights of the masses : Amu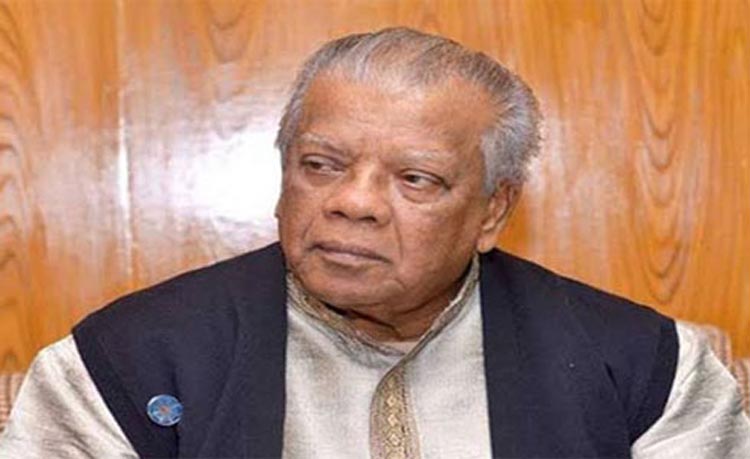 DHAKA, June 22, 2021 (BSS)- Awami League (AL) Advisory Council Member and central 14-party alliance spokesperson Amir Hossain Amu today said AL has been working for the establishment of the rights of the masses and their economic emancipation since its inception.
He said this in a video message sent on the occasion of the 72nd founding anniversary of Bangladesh Awami League, the oldest political party in the country.
Amir Hossain Amu added that AL is another name of history and tradition and names of Awami League and Bangabandhu are involved in all the democratic movements and great achievements of the country including the historic language movement and Great Liberation War.
"The main goal of the party is not only to establish the political rights of the masses through movement struggle, but also to ensure their economic freedom and social security, he added.
Highlighting the various achievements of AL, he said the premier Sheikh Hasina is taking the country on the highway of development following the path of Father of the Nation Bangabandhu Sheikh Mujibur Rahman.
He said AL led by the premier Hasina contributed to many issues such as recognition of the International Mother Language Day on 21st February, graduation of Bangladesh from a least developed country to a developed one, conquering maritime boundaries and building multi projects including self-financed Padma bridge.
"Today, Sheikh Hasina is one of the few statesmen in the world who possesses steadfast and courageous leadership," he continued.