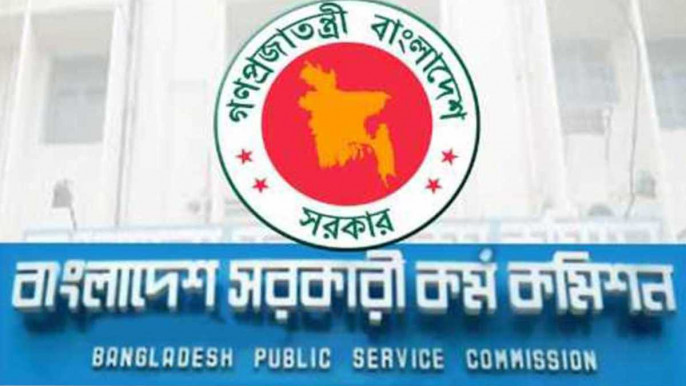 DHAKA, June 22, 2021 (BSS) - Bangladesh Public Service Commission has postponed its ongoing viva voce for the 42nd (Special) Bangladesh Civil Service (BCS) examination-2020 from June 27 considering the COVID-19 pandemic situation.
The viva-voce that commenced on June 6 will be postponed from June 27 and is supposed to be continued till July 13, said a PSC press release today.
"It will remain postponed until further notice and the revised schedule date for the viva will be published on the website of PSC", said the release .
The results for the 42nd BCS preliminary exam was published on March 29 this year.