Mobile court fines Tk 1.18 lakh in anti-dengue campaign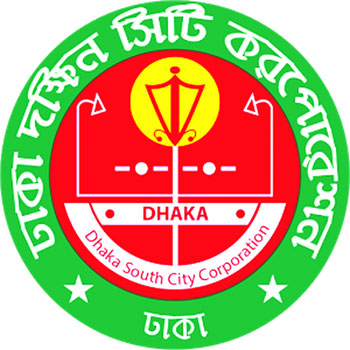 DHAKA, Jul 29, 2021 (BSS) - Dhaka South City Corporation (DSCC) has
conducted eight mobile courts to control Aedes mosquito larvae in
different areas of the capital today.
They also fined 25 under-construction buildings and houses Tk 1.18
lakh after finding Aedes mosquito larvae, said a press release.
The drives were conducted by DSCC Magistrate Mahfuzul Alam Masum in
Shantinagar and Kalabagan of Zone-1, Mohammad Alamgir Hossain in the
area adjacent to South Banasree 10-storey Market in Zone-2,
Touhiduzzaman Pavel in Bakshibazar of Zone-3, Muhammad Hasnat Morshed
Bhuiyan in Jatrabari-3 and 4 no gate with Dhalpur Community Center
area in Zone - 5, Shaheen Reza in Kazibari of Zone-6, Kazi Hafizul
Amin in Hajinagar Staff Quarters of Zone-8 and Bikash Biswas in
Kazirgaon of Jatrabari of Zone-9 areas.
Marina Nazneen, Regional Executive Officer of Zone-1, conducted a
mobile court in Bhuter Goli area in the capital.
The mobile courts raided 235 buildings, houses and establishments
under construction at that time and found mosquito larvae in 15
buildings and houses under construction.
A total number of 15 cases were filled and a total amount of Tk 1.18
lakh was realised as fine.
In a separate drive, DSCC Executive Magistrate Tanjila Kabir Tropa
conducted an eviction drive against illegal occupation on the opposite
side of Agrani Bank in Shyampur today.
Regarding the operation, the DSCC magistrate said, "Local offices of
two political parties and four semi-paka shops have been set up in the
land of city corporation. In today's operation, we have evicted those
illegal establishments."
In addition to the anti-larvae campaign of Aedes, public awareness
activities are being conducted in various wards of the corporation,
the release added.