Monnujan urges owners' not to dismiss workers during restrictions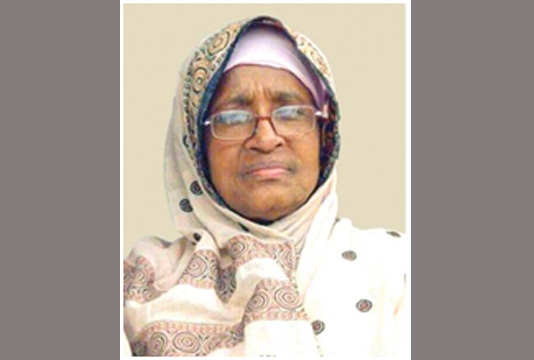 DHAKA, July 29, 2021 (BSS) - State Minister for Labour and
Employment Begum Monnujan Sufian today requested owners' of industries
and factories and managing authorities not to dismiss any laborers and
announce factories and industries laid off by any means during the
crisis period.
In a statement, she made the special request to owners and managing
authorities of all kinds of industries and factories including
readymade garment (RMG) and non-RMG.
The government has imposed strict restrictions to restrain the
transmission of coronavirus to bring the situation under control. All
kinds of mills, factories and industries remained closed under the
purview of these restrictions.
Mentioning that Covid-19 is not only a disaster for Bangladesh but
also for the entire world, the state minister urged all for making
united efforts in facing the crisis for the greater interest of the
country and the nation.