31 more die, 866 test positive for Covid-19 in Khulna division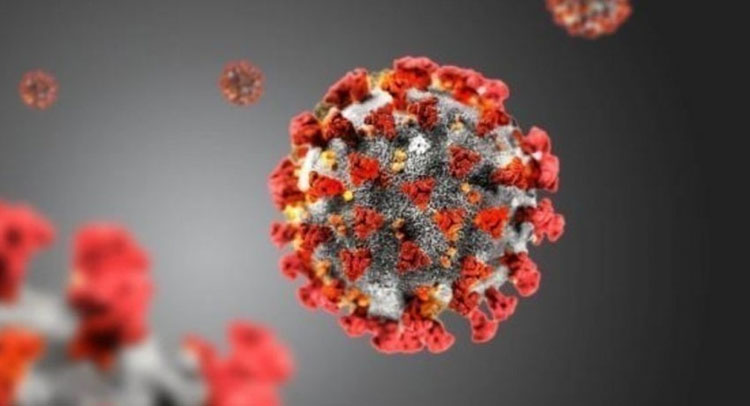 KHULNA, July 28, 2021 (BSS) – A number of 31 persons died of Covid-19 and 866 more people have tested positive for the deadly virus in the last 24-hour till this morning in the division.
The death toll from the virus reached 2,294 after 31 fatalities were reported in eight districts of the division during the time, said Dr Jashim Uddin Howlader, divisional director of health.
The total fatalities included the highest 597 in Khulna, 531 in Kushtia, 330 in Jashore, 189 in Jhenaidah, 156 in Chuadanga, 132 in Meherpur, 121 in Bagerhat 89 in Narail, 84 in Satkhira, and 65 in Magura district, he said.
Among the new 31 deaths, nine are in Khulna, six in Jashore, five in Kushtia, four in Jhenaidah, three in Magura, two in Chuadanga, one each in Bagerhat and Meherpur district in the division.
A total of 866 more people have tested positive for Covid-19 in all 10 districts of the division, climbing the number of infected patients to 90,549.
"Among the infected people, 65,461 have, so far, been cured from lethal virus with 1,498 new recoveries found this morning," said Dr Jashim, adding that a total of 12,717 infected patients are now undergoing treatment at different designated hospitals here.
Besides, all the positive cases for Covid-19 have, so far, been brought under necessary treatment while 91, 038 were kept in isolation units of different hospitals for institutional supervision. Of them, 67,054 have been released so far.
On the other hand, 200 more have been sent to home and institutional quarantine afresh while 375 others were released from isolation during the last 24 hours till 8.00 am today.
Of the total new positive cases, the highest 227 were detected in Kushtia, followed by 176 in Khulna, 76 in Jhenaidah, 65 each in Jashore and Satkhira, 60 in Magura, 57 in Bagerhat, 54 in Chuadanga, 48 in Meherpur and 38 in Narail in the division.
The covid patients are now stands at 23,285 in Khulna, 18,210 in Jashore, 13,901 in Kushtia, 7,343 in Jhenaidah, 5,909 in Chuadanga 5,849 in Bagerhat, 5,513 in Satkhira, 4,017 in Narail, 3,600 in Meherpur and 2,922 in Magura in the division.