Dhankhar elected India's new Vice-President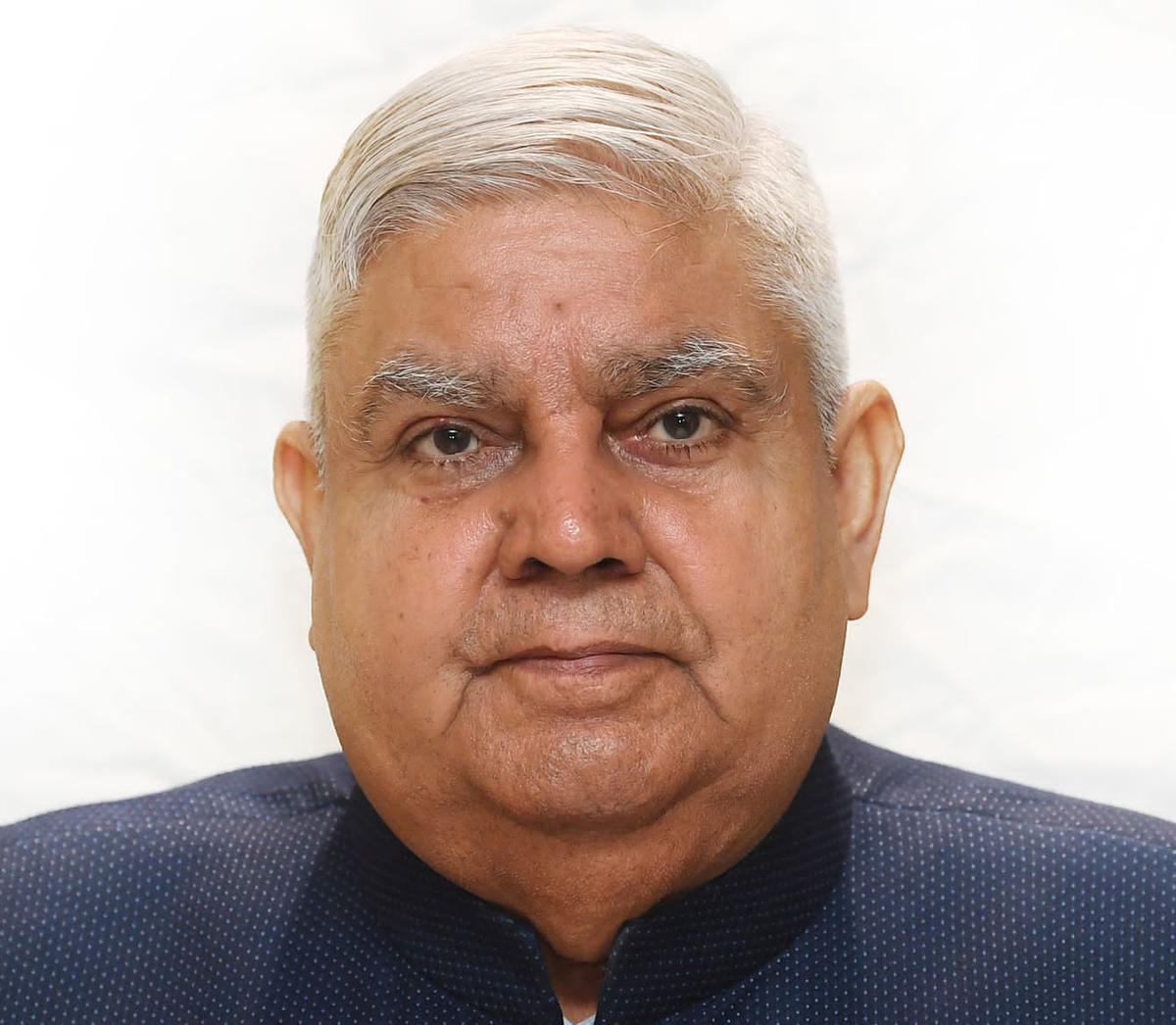 NEW DELHI, Aug 6, 2022 (BSS) - The ruling BJP led National Democratic Alliance's (NDA) nominee and former West Bengal governor Jagdeep Dhankhar was elected India's 14th Vice-President today by defeating joint Opposition candidate Margaret Alva.
The counting of votes for the vice-presidential election had begun at 6pm after 92.4 per cent of the members of Parliament cast their ballots, reports said.
Dhankhar won comfortably by securing 528 votes, while Alva got 182 out of total 725 cast votes. A total of 15 votes were found invalid.
Dhankhar, who is a lawyer by profession, joined politics in 1989. He became the governor of West Bengal in July 2019 and has made headlines since then over his tumultuous relations with the Mamata Banerjee government.
The vice president of India, which is the second-highest constitutional post in the country, is elected through an electoral college consisting of members of the Rajya Sabha and the Lok Sabha.
Prime Minister Narendra Modi called on former West Bengal governor and NDA candidate Jagdeep Dhankhar soon after the latter was elected as India's new Vice President.
BJP president JP Nadda also met Dhankhar at the residence of Union minister Pralhad Joshi in New Delhi to congratulate the newly elected Indian Vice-President.