US-Bangladesh business council delivers COVID-19 supplies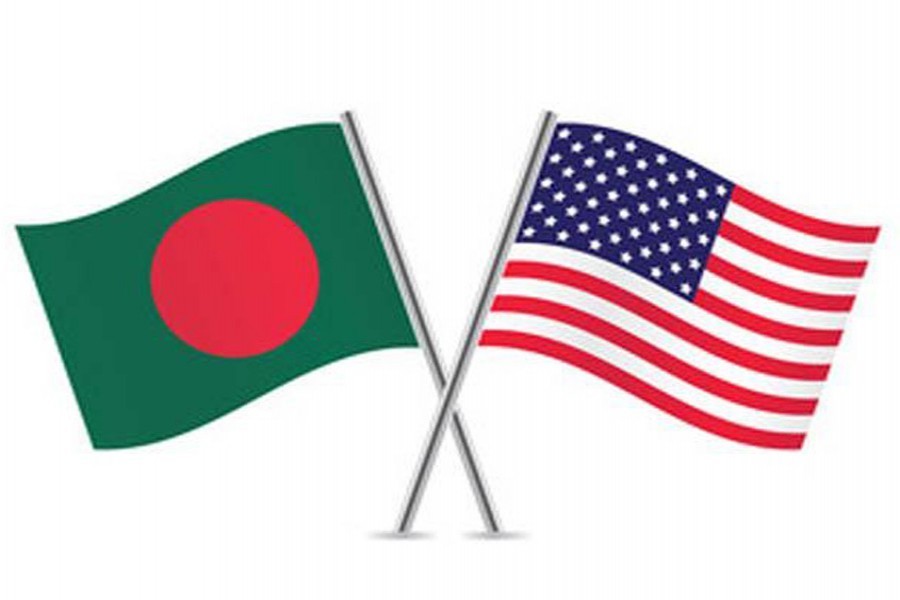 DHAKA, July 27, 2021 (BSS) - The US-Bangladesh Business Council has made a special delivery of essential medical supplies here to bolster Bangladesh's response to COVID-19.
The donation included 60 oxygen concentrators, variable positive air pressure (VPAP) units, and other oxygen supplies and device accessories, 45,000 pieces of personal protective equipment to help COVID-19 patients at medical colleges across the country.
US Embassy Chargé d'Affaires JoAnne Wagner and US-Bangladesh Business Council representatives joined officials of foreign ministry and health directorate in welcoming the delivery on Monday, a US embassy press release said here.
The US-Bangladesh Business Council provided the supply in partnership with Project CURE, an American NGO and the world's largest distributor of donated medical relief, it added.
The initiative was developed by US-Bangladesh Business Council Members Chevron, Excelerate Energy, Metlife, and HSBC Bangladesh with support and coordination from the US Embassy in Dhaka, the US Agency for International Development (USAID), the Bangladesh Embassy in Washington, D.C., Bangladesh's foreign ministry and health directorate.
In the coming weeks, the Council will mobilize additional medical supplies, including a shipment of 100 emergency relief beds, said the release.