Environment ministry for removing sacrificial animal waste properly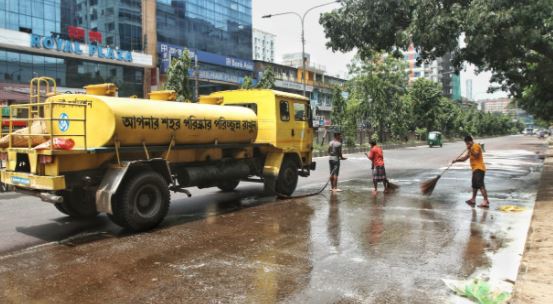 Dhaka, July 21, 2021 (BSS) - The Ministry of Environment, Forest and Climate Change urged the countrymen to follow hygiene rules during sacrifice and remove waste of sacrificed animals in a proper way.
The ministry also asked the City Corporations to take special measures to remove the sacrificial animals' wastes from the city streets on Eid day, said an official release.
In the release, people were urged not to sacrifice animals without designated places and clean the waste properly as soon as possible, follow proper hygiene rules including using of masks during the entire sacrificial process.
In addition, blood, dung and other leftovers of sacrificed animals were also called upon to be buried by digging holes in specific places.
The ministry also asked to use of environment friendly bags.