Govt mulls Tk1,538.10cr project to improve infrastructures of Cumilla City Corporation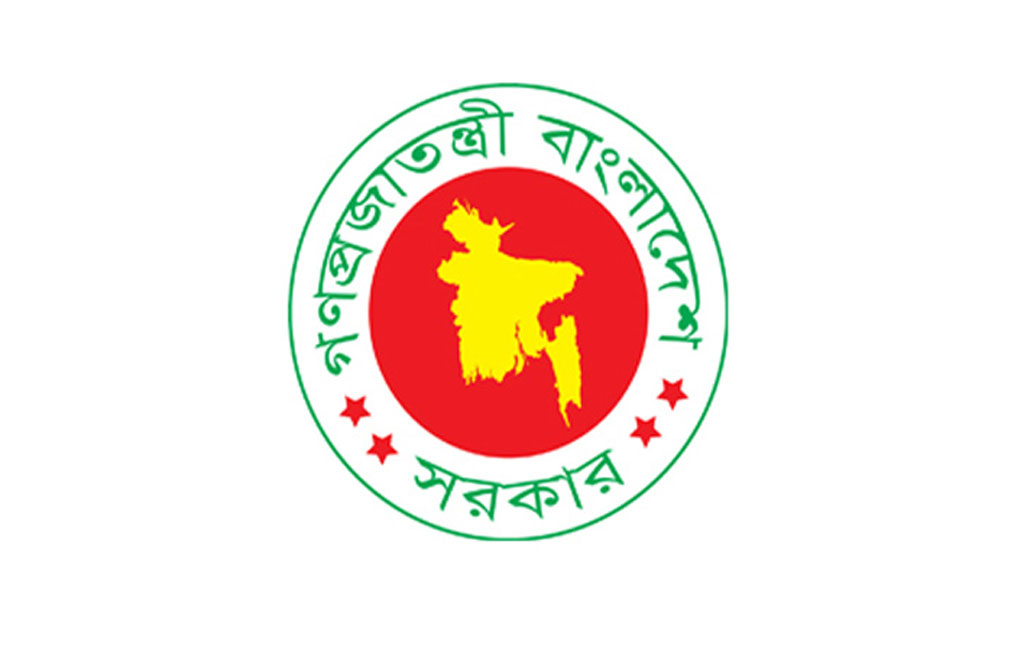 DHAKA, Dec 6, 2021 (BSS) - The government is considering a Taka 1,538.10 crore project to ensure integrated infrastructural development of Cumilla City Corporation for rendering better service delivery and civic facilities to the city dwellers.
The Executive Committee of the National Economic Council (ECNEC) in its meeting is likely to consider a project tomorrow to this end titled "Integrated infrastructural development of Cumilla City Corporation" with an estimated cost of Taka 1,538.10 crore.
ECNEC Chairperson and Prime Minister Sheikh Hasina will preside over the meeting virtually from her official Ganabhaban residence here.
The Cumilla City Corporation under the Local Government Division will implement the project by December 2024.
Out of the total project cost, Taka 1,384.29 crore will come from the Government of Bangladesh portion while the rest of Taka 153.81 crore from the City Corporation's own fund.
The project aims to increase the various civic facilities of the city corporation, said a Planning Commission official.
The official said that once the project is implemented, it would be possible to ease the traffic congestion and thus developing an improved communication system through construction of new roads, drains and footpaths in the Cumilla city.
"The project aims to build an environment-friendly and hygienic Cumilla City Corporation." added the official.
Talking to BSS, Planning Commission Member (Physical Infrastructure Division) Md Mamun-Al-Rashid said that this Cumilla City Corporation is still a new one while there have been no large-scale notable development activities after beginning of its journey as a city corporation.
He informed that after getting the Development Project Proposal (DPP), the Planning Commission processed the project with higher importance. "Once the project is implemented, the civic facilities of the Cumilla City Corporation will be increased manifold."
Another official at the Planning Commission said that the main project operations include construction of two 21360 square-meter modern city corporation buildings having 15-storey foundation, upward extension of regional office, construction of 40,473.97 square meter Mostafapur Truck Terminal and 8,194.98 square meter Chakbazar Bus Terminal, 10 acres of land acquisition and land development, beautification and development of Old Gomoti River, DC Pond and Rajbari Pond, development of 146 graveyards and crematory grounds, construction of seven public toilets, construction of 305.14 kilometer roads, 203.09 kilometer drains and 13.83 kilometer footpaths.