Momen mourns death of prominent banker Tofayel Shami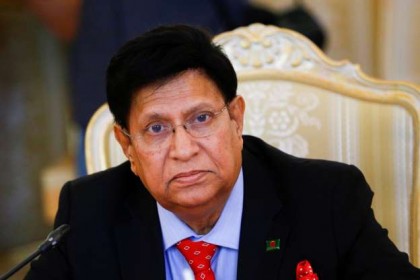 DHAKA, Dec 6, 2021 (BSS) - Foreign Minister Dr AK Abdul Momen today
expressed profound shock and sorrow at the death of prominent banker and
social worker Tofayel Shami.
In a condolence message, the minister said Tofayel Shami has made
significant contributions to the country's banking sector.
Dr Momen also prayed for eternal peace of the departed soul and conveyed
deep sympathy to the bereaved family.
Shami died of a heart attack this afternoon. He was 83.