LNG supply faces disruption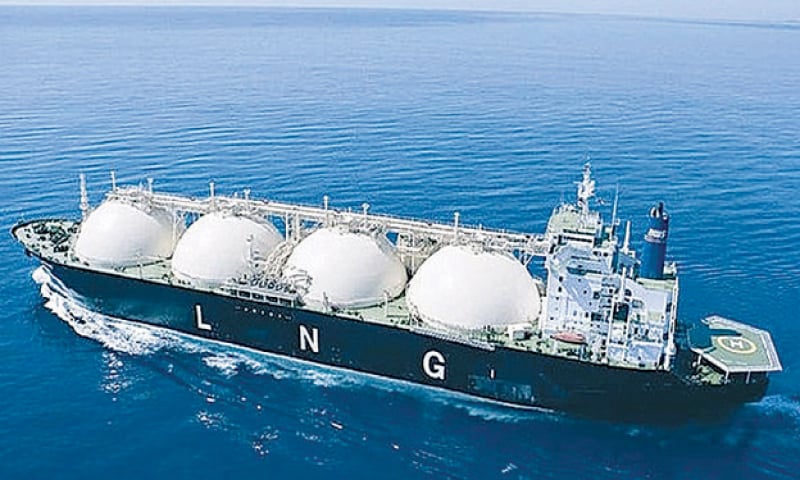 DHAKA, Nov 30, 2021 (BSS) – Supply of LNG (Liquefied National Gas) in the country will be affected due to snapping of one of the mooring lines, said Energy and Mineral Resources Division here today.
It said ship to ship operation of LNG would not be possible due to snapping of the one mooring line of the Floating Storage and Re-gasification Units.
The line is expected to be repaired and restored by January 15, 2022, it said.
The Energy and Mineral Resources Division regrets for LNG supply disruption and requested all to be conscious regarding rational use of natural gas.