BRTA urges students to return to classrooms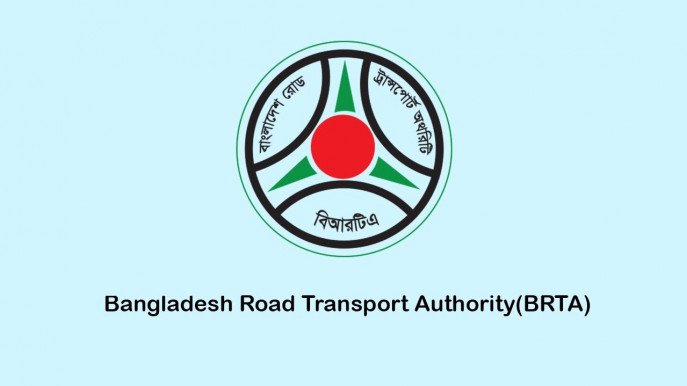 DHAKA, Nov 27, 2021 (BSS) - Chairman of Bangladesh Road Transport Authority (BRTA) Nur Mohammad Mazumder today urged the agitating students, who are demanding a 50 percent discount on bus fares, to return to their respective classrooms, saying it would take time to bring the matter into a legal framework.
"The demand of students has been reached the government. The government is also sincere about their (students) demand. (But) it will take time to bring the matter (50 percent discount of bus fare for students) into a legal formwork," he said.
The BRTA chairman came up with the statement after holding the second meeting on the issue with representatives of transport owners and workers at the BRTA office in the city's Banani area, said a press release.
Leaders of the transport owners and workers have made many proposals in the meeting.
After the meeting, Secretary General of Bangladesh Road Transport Owners' Association Khandaker Enayet Ullah said efforts are continuing to reach a logical solution over the students' demand of 50 percent discount on bus fares.
About total loss or compensation if the student fare launches, he said it would take times. "A unanimous decision should be taken after forming a task force with officials from all concerned institutions," he added.
The leaders of the transport owners and workers made a proposal of launching transport cards for the students, which would ensure the identity of the educational institutions.
Mazumder said discussion on the proposals of the transport owners and workers was held in detail. Regular meetings are being held and also will be held to reach a solution, the BRTA chairman added.