DSCC takes actions against 3 staff over NDC student's death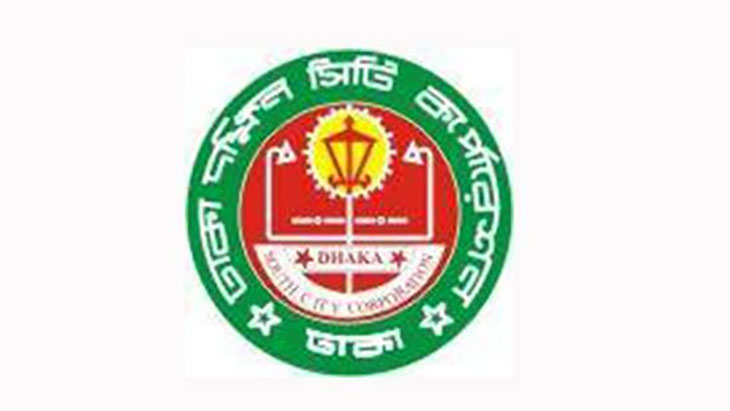 DHAKA, Nov 25, 2021 (BSS) - Dhaka South City Corporation (DSCC) today took punitive actions against its three staff over the death of a student of Notre Dame College in Dhaka.
Two of the DSCC staff have been terminated and one has been suspended temporally, DSCC public relations officer Md Abu Naser told BSS.
Cleaning staff Md Harun Mia and Md Abdur Razzak were terminated while driver (heavy vehicle) Md Iran Mia was suspended temporally.
Naser said cleaning staff Md Harun Mia was terminated for taking allotment of the dustcart through illegal means and Md Abdur Razzak was terminated for helping drive it.
Iran Mia was suspended for allowing someone else to drive a dustcart that was illegally allotted.