Sayeedi doesn't deserve comfort of imprisonment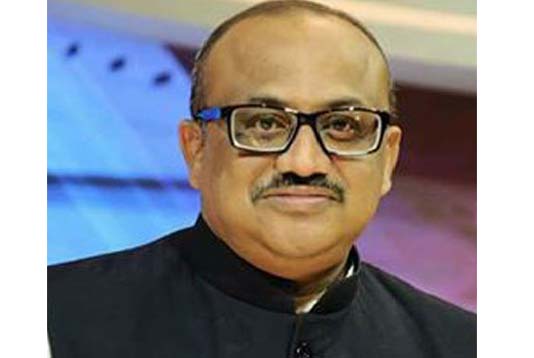 DHAKA, Nov 25, 2021 (BSS) – State Minister for Information and Broadcasting Dr Md Murad Hassan today said being a war crimes convict, Jamaat-e-Islami leader Delwar Hossain Sayeedi does not deserve the comfort of imprisonment instead of death penalty.
"He (Sayeedi) cannot be allowed to stay in jail in comfort in the country which earned its independence at the cost of three million lives," he told a "Bangladesh Muktijoddha Mancha" rally in front of the National Museum to celebrate the golden jubilee of the country's 1971 independence.
He demanded a review of the apex court verdict handing down Sayeedi the imprisonment until his death and instead sentence him to death and referred to a prayer by the attorney general seeking the review.
"We will continue our movement for his death penalty until he is executed," Murad said calling Sayeedi as a genocide mastermind of southwestern Pirozpur, his hometown, in 1971.
Supreme Court Appellate Division's former judge Justice Shamsuddin Chowdhury Manik and Swadhinata Chikitsak Parishad (SWACHIP) Joint-Secretary General Uttam Kumar Barua were present at the rally, among others.
Muktijoddha Mancha president Aminul Islam chaired the rally.