Dry weather likely over the country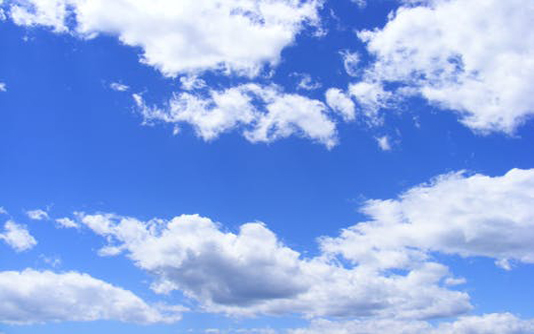 DHAKA, Nov 25, 2021 (BSS) - Bangladesh Meteorological Department (BMD)
today predicted that weather may remain dry over the country in the next 24
hours commencing at 9am today.
"Weather may remain dry over the country. Light to moderate fog may occur at
places over the country during morning," said a Met office weather bulletin.
The bulletin said ridge of Sub-continental high extends up to West Bengal
and adjoining area as trough of low extending from South Bay persists over
North Bay. A low pressure area is likely to form over Southwest Bay and
adjoining area during next 12 hours, it added.
Night temperature may fall slightly and day temperature may remain nearly
unchanged over the country.
Country's maximum temperature on Wednesday was recorded 33.0 degrees
Celsius at Kutubdia in Chattogram division and minimum temperature today was
15.0 degrees Celsius at Srimangal in Sylhet division.
Today's sunset at 5.10 PM and tomorrow's sunrise at 6.21 AM at Dhaka.