President mourns death of ex-MP Md Ali Osman Khan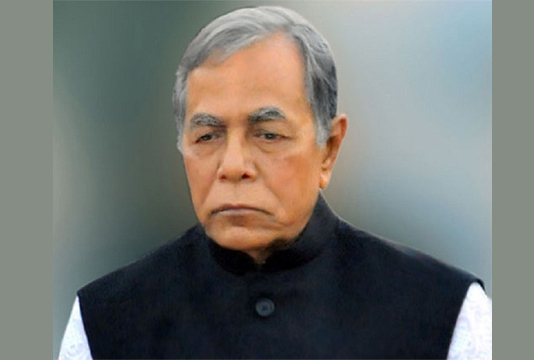 DHAKA, July 2, 2021 (BSS) - President M Abdul Hamid today expressed
deep shock and sorrow at the death of Md Ali Osman Khan, former
lawmaker of Netrokona-3 (Kendua-Atpara) constituency.
The head of the state prayed for eternal peace of the departed soul
and conveyed deep sympathy to the bereaved family.
Osman Khan died of a cardiac arrest around 3 pm today at the
Bangladesh Medical College Hospital here, where he was undergoing
treatment for the last few days. He was 74.
He is survived by his wife, three sons and three daughters.