Writ petition to identify 1975 plotters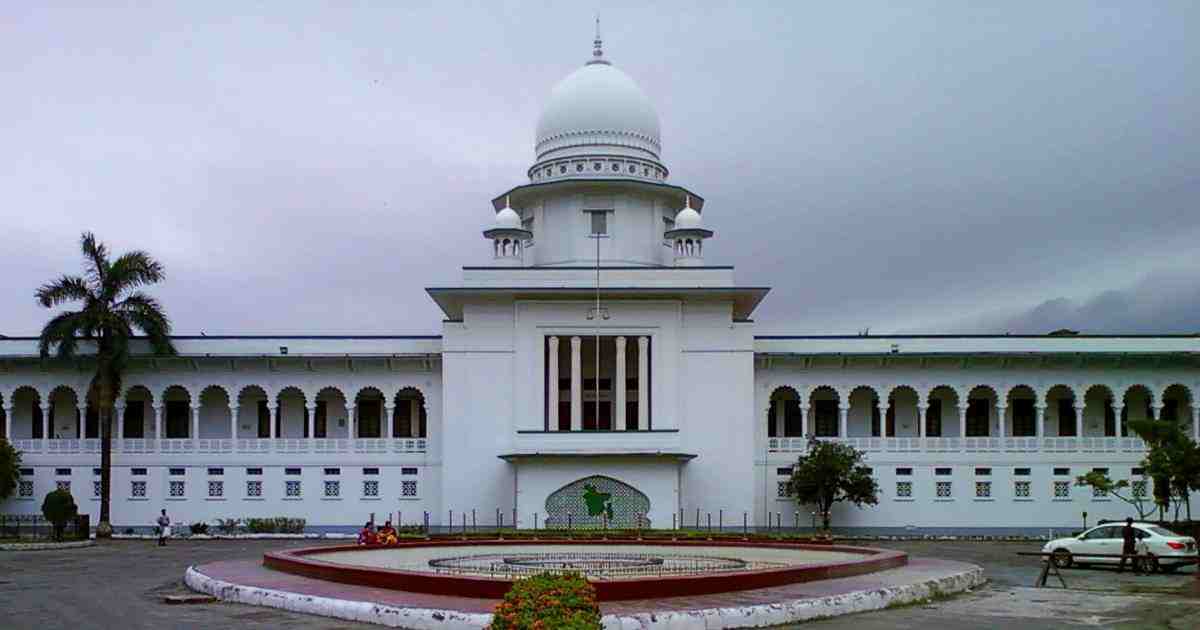 DHAKA, Oct 25, 2021 (BSS) - A writ petition has been filed with the High Court (HC) today seeking its directive on the government to form an independent commission to identify those who were involved with the plot of 1975 carnage.
Supreme Court lawyer Subir Nandi Das submitted the petition.
Das told BSS that the petition will be placed before the HC bench of Justice JBM Hasan and Justice Rajik Al Jalil in the next week.