BNP wants to kill liberation war spirit: Nasim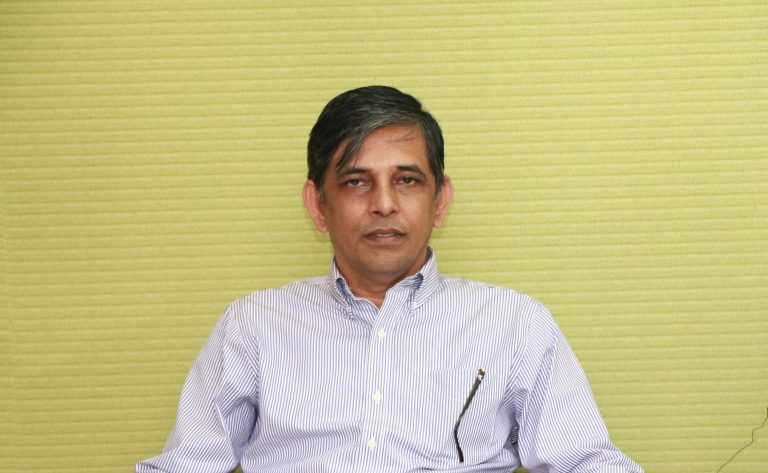 DHAKA, Oct 24, 2021 (BSS) – Awami League Joint General Secretary AFM Bahauddin Nasim today said that BNP does not hold the spirit of liberation war and that's why they want to kill it.
"BNP wants to slay the soldiers of the Father of the Nation for their leadership in the liberation war…They want to massacre the ideology of Bangabandhu and also Bangladesh as dreamt by Bangabandhu," he said.
The ruling party leader made the remarks while addressing a discussion and doa programme, organized by the Agriculture and Cooperatives sub-committee of the ruling Awami League here.
Nasim alleged that "BNP wants to make Bangladesh a Taleban state like Afghanistan along with the defeated forces of 1971. So, they are always trying to make the country instable."
BNP never wants the welfare of the people and even not for the country, he added.
Remembering Shahid Sheikh Russel, Nasim said Zia and Mostaque had killed Sheikh Russel mercilessly on August 15 in 1975.
11-years old Russel requested them [killers] to take him to his mother, but they killed Russel giving him a false assurance, Nasim told the function.
Claiming that a vested quarter is panicked over the development works of the country, the ruling party leader said "They [BNP] are not accepting the progress of the country. They are trying to putting barriers on the development works initiated by Prime Minister Sheikh Hasina."
Awami League Presidium member Begum Matia Chaudhury MP attended the programme as the chief guest.
The programme also was attended, among others, by Awami League Office Secretary Barrister Biplob Barua, Krishibid Dr Mirza Abdul Jalil and AL's Agriculture and Cooperatives Affairs Sub-Committee member Faridunnahar Laily.