Govt allocates Tk 36 lakh, dry foods for flood victims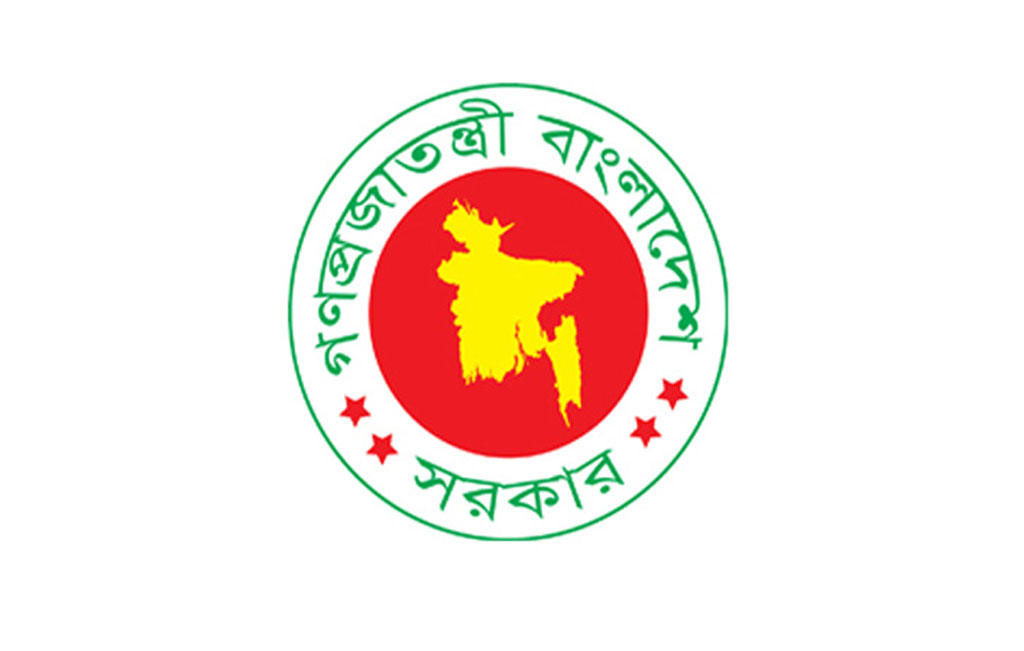 DHAKA, Oct 21, 2021 (BSS) - The ministry of Disaster Management and Relief has allocated Taka 36 lakh in cash and 4,000 packets of dry food for the flood hit people in four districts.
Rangpur, Nilphamari, Kurigram and Lalmonirhat districts have been identified as the flood affected districts of the country recently.
Each district will get Taka 5 lakh in cash, Taka two lakh for purchasing of cow feed and Taka two lakh for baby food.
Besides, a total of four thousand dry and other food packets have been allotted for the districts.
Each of the packets containing 10-kg miniket rice, one kg pulse, one kg salt, one litter oil, one kg sugar, 100 gram pepper powder, 200 grams of turmeric powder and 100 grams of coriander powder.