DU secures place in 251-300 group in THE emerging economies ranking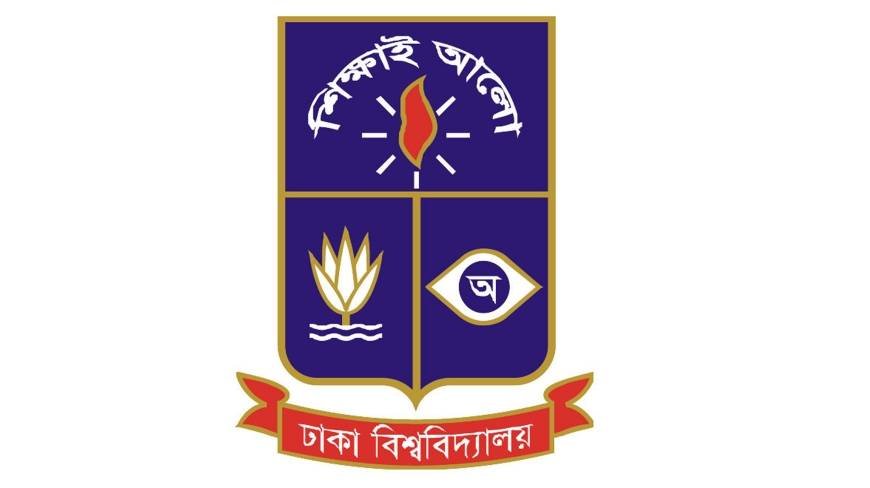 DHAKA, Oct 20, 2021 (BSS) - Dhaka University (DU), the highest echelon
of country's academic excellence, has secured position in 251-300 group in the Times Higher Education (THE) Emerging Economies Ranking 2022.
The annual ranking involving 698 universities from 50 countries and regions was released on Tuesday on the website of Time Higher Education (THE).
The DU has moved up two ranking bands to gain a spot in the top 300 from last year's ranking (351-400).
The performance indicators are grouped into five areas: Teaching (the learning environment); Research (volume, income and reputation); Citations (research influence); International outlook (staff, students and research); and Industry income (knowledge transfer).
However, talking to BSS, DU Vice-Chancellor (VC) Prof Akhtaruzzaman
said they are not paying attention to any ranking right now whether it is going up or down.
"We have deficiency in several areas of the institution. Our focus is on filling the gap and we are also extending and developing the field of fundamental research. Then the ranking will improve anyway," he added.
The VC said, "We are working to increase collaboration of different industries to conduct some dedicated researches as well as to build an international-level academic atmosphere in the university."