Momen mourns death of Colin Powell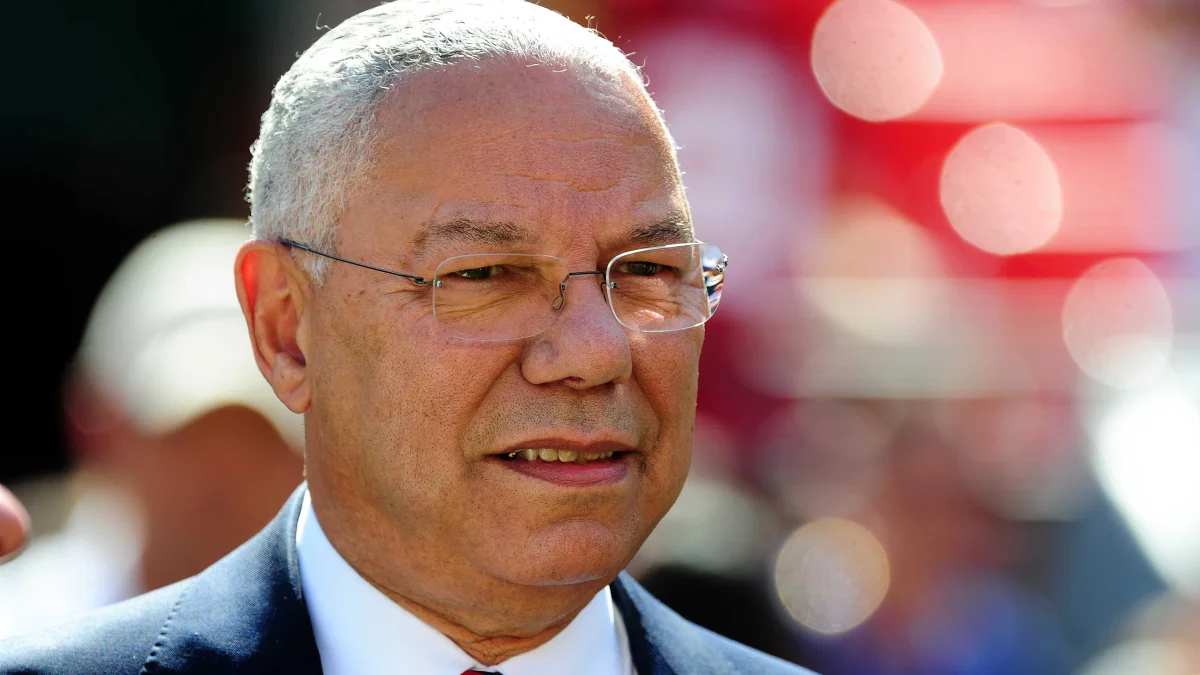 DHAKA, Oct 20, 2021 (BSS) - Foreign Minister Dr AK Abdul Momen has
expressed deep shock and sorrow at the death of United States (US) former
Secretary of State Colin Powell.
"He (Powell) was a great leader and a warrior, who dedicated his entire
life for the service to his country," Dr Momen wrote in a condolence message,
a foreign ministry press release said here today.
Dr Momen said Colin Powell will be remembered for his leadership role in
shaping the contemporary US foreign policy and contributions.
"He (Powel) had the moral courage to confess that his presentation on
'weapons of mass destruction of Iraq' was not accurate," Momen wrote adding
that Powell earned respect both at home and abroad through his work and
diplomatic acumen.
"We offer our heartfelt condolences to his bereaved family for this
great loss. Our thoughts and prayers are with them during this difficult
time," said the Bangladesh foreign minister.
Colin Powell, the first Black US secretary of state, has died due to
complications from COVID-19 in the US. He was 84.