DU ex-director of accounts Elias Hossain passes away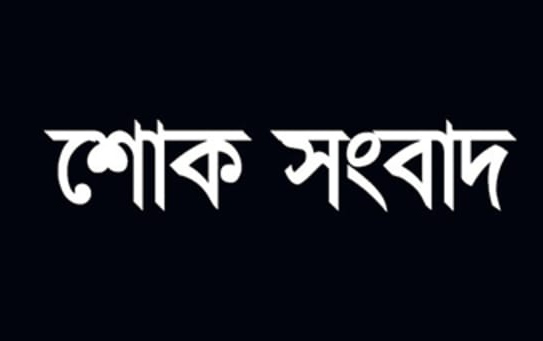 DHAKA, Oct 17, 2021 (BSS) - Dhaka University (DU) former director of
accounts Md Elias Hossain passed away today while undergoing treatment
at a city hospital.
He was 62.
He was suffering from different ailments, family sources said.
His body is being taken to his village home in Satkhira district for
last rituals. Elias Hossain went to Leave Preparatory to Retirement
(LPR) from the university recently.
DU former Vice-Chancellor Professor AAMS Arefin Siddique expressed
deep shock and sorrow at the death of Md Elias Hossain.
In a message of condolence, he said Elias Hossain was a very much
honest, capable and efficient officer of the university.
Prof Arefin, also chairman of the board of directors of Bangladesh
Sangbad Sangstha (BSS), said that how Elias Hossain maintained the
office of the Director of Accounts of the university will remain as an
example in the history of the DU. His death is an irreparable loss to
the university as well as the society.
"When I was serving as the vice-chancellor, I witnessed that Md
Elias Hossain always gave good suggestions to the university
administration for keeping intact the interest of students, teachers,
officers and employees of the university," he said.
He prayed for eternal peace of the departed soul and conveyed deep
sympathy to the bereaved family.