Muslims are obligated to maintain communal harmony: Maizbhandar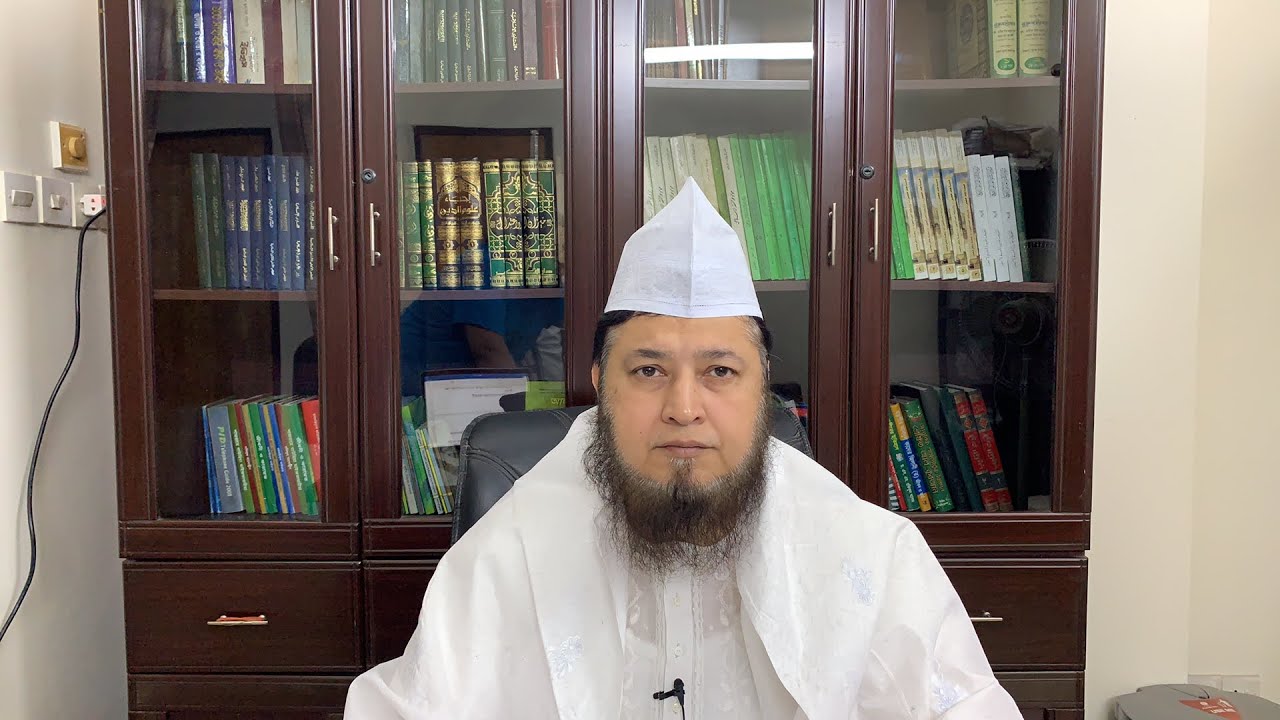 DHAKA, Oct 16, 2021 (BSS) - Incumbent leader of Islamic spiritual hub of Maizbhandar Sayeed Saifuddin Ahmed Al Hasani today said Muslims were religiously obligated to maintain interfaith harmony in line with the directive of holy Prophet Muhammad (PBUH), expressing his deep concerns over the recent communal tensions coinciding with the Durga Puja.
"I call upon all keep patience, respect law," he said in a statement.
Ahmed said followers of Islamic faith were particularly obligated to maintain interfaith harmony as "our beloved holy Prophet (PBUH) ensured the rights, safety of different religions through the 'Charter of Medina'".
"Over the centuries Sufi saints upheld the ideology which established a strong foundation of communal harmony particularly in this sub-continent. The gesture of respect to other religions, expresses the greatness of one's own religion," he said.
He said insult of holy Quran is undoubtedly a heinous crime but it must be found out who actually demeaned it and exposed to stern punitive actions after proper investigation.
Ahmed simultaneously condemned the attacks on temples saying Islam never allows this type of activities and urged authorities should found out if any vested quarters wanted to hamper the stability of country with an evil intention.
Sayeed Saifuddin Ahmed urged all religious, social, political leaders step forward to raise public awareness for maintaining religious harmony.