JPC won't allow political programs on its premises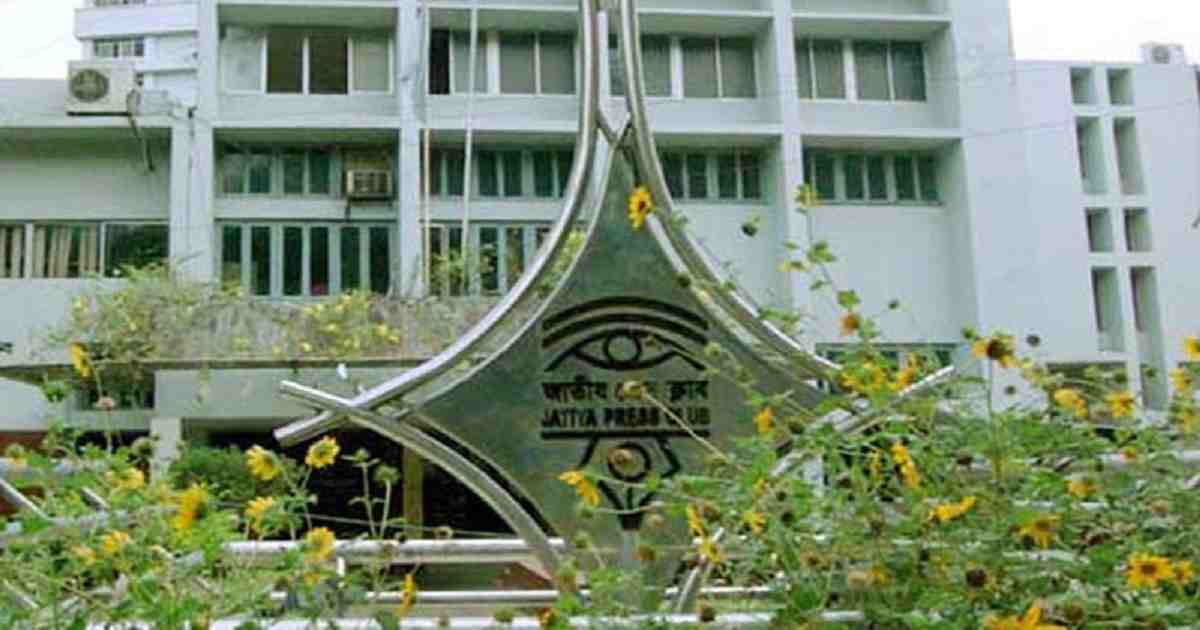 DHAKA, Oct 13, 2021 (BSS) - The authority of the Jatiya Press Club
(JPC) has decided to impose restriction on political programmes and
meetings by any political party or organization at the club in the
name of meeting or seminar.
The decision was taken at a meeting of the club management committee
held today with JPC president Farida Yasmin in the chair.
"Holding of meetings and programmes by any political party,
including Jihad Srimiti Parishad and Zia Parishad, will not be allowed
inside the club in future," said a JPC release.
Earlier, indiscipline and unpleasant incidents had been taken place
in the press club due to programmes of these organizations that
tarnished the image of the club, the release added.
The meeting had an elaborate discussion on indiscipline and
unexpected incidents that took place on the club premises on October
10. "The club management was determined to maintain discipline in the
club for the interest of the club members," according to the meeting.
The meeting also decided to uphold the image the club at any cost.
The club will also strictly follow the rules and conditions while
renting the halls and auditorium of the club, according the meeting.