Khirabala gets long-cherished justice from village court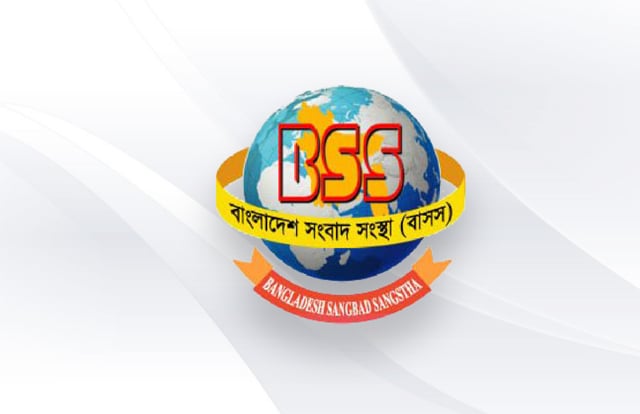 NETRAKONA, Sept 29, 2021 (BSS) - Khirabala, a 58-year-old widow living in Kanial village under Durgapur upazila in Netrakona, works on a daily-wage basis in repairing earthen roads in her village so that she can bear the expenses of her six-member family.
When her husband Tileshhar Das died nearly 29 years ago, they had nothing significant without their homestead.
But, when Tileshhar Das was alive 30 years ago, he bought 20 decimals of arable land from his neighbour Niranjan Das at Taka 60,000. But, at that time, he was not able to register a deed of the land for lack of money. In this situation, Tileshhar died.
A few days after her husband died, Khirabala, a mother of five, wanted to register a deed of the land, but Niranjan denied doing so. She felt that a thunderbolt hit her head when Niranjan refused to give registration of this land, as the 20 decimal agricultural land was their only resort to cultivating paddy to meet her family demand for food grains.
She moved door to door seeking a solution to this problem, but she did not get any fruitful results.
Even, Khirabala held a number of village arbitrations with community leaders. They also failed to resolve the problem. But, she did not stop and continued her struggle to get a legal right to the land.
At one stage, a village leader advised Khirabala for going to the village court to this end.
Later, as a plaintiff, she submitted a complaint petition at a village court set up at Birishiri Union Parishad.
Upon receiving the allegation, the union parishad chairman asked both the parties last year to join a hearing to this end. And, during the hearing, they agreed to resolve the problem and as per the compromise petition, Niranjan later gave registration of the land through a deed.
Khirabala said she got justice as her family and society gave support when she went to the village court seeking a solution to the land-pending problem.
"Although I am a woman, the chairman took my allegation into his account and resolved the problem at the village court. And I finally got justice without going to the district court and spending any money," she added.
Now Khirabala is cultivating crops on her land and living there with her neighbour Niranjan peacefully.
Abdullah Al Mujahid Khan, Netrakona district facilitator of the Activating Village Courts in Bangladesh Phase II Project, said in the past, people were not aware of their rights and they were not informed of the village courts.
He said this project carried out various awareness campaigns among the marginalised people to make them informed about the village courts. "That's why people are now more interested to take services from the village courts and the number of service recipients is on the rise," the district facilitator said.
He said about 10 cases, on average, are being filed with every village court in Netrakona per month. According to official data, a total of 4,994 cases were lodged with village courts in Netrakona from July 2017 to August 2020. Of those, 4,991 cases were resolved, while the remaining three cases are still pending.
Since 2016, the Local Government Division with support from UNDP and European Union has been implementing the activating village courts project in 27 districts.
The main objective of the project is to improve the access to justice for disadvantaged and marginalised groups in Bangladesh.