BNP always comes to power by hatching conspiracy: Razzak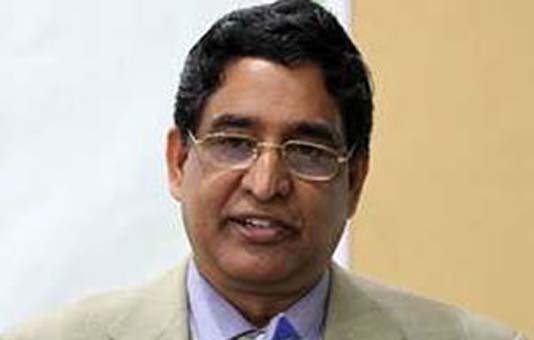 DHAKA, Sept 25, 2021 (BSS) - Agriculture Minister and Awami League presidium member Md Abdur Razzak today said that BNP has always come to power through conspiracy.
"Awami League (AL) also faced bad time in politics but this party did not come to power by hatching conspiracy. AL has always walked a straight path and came to power democratically elected by the people and formed the government," he said.
He was addressing as the chief guest at a meeting of Municipal Awami League in Dhanbari upazila of Tangail, said a press release.
"By forming a party with razakars and al-badrs, the BNP showed disrespect to the freedom fighters of the country," he said.
"BNP was born in the cantonment, amidst gun-rifle barrel....They used weapon to come to power making people scared and destroyed the history of the Liberation War," he said.
"AL local leaders and grassroots activists have been working selflessly for the country," he said.
Dhanbari Municipal AL President M Sakhawat Hossain presided over the meeting while upazila Chairman Haruna Rashid Hira, Upazila AL General Secretary Mir Faruk Ahmad also spoke, among others.