President mourns death of Freedom Fighter Advocate Bikash Majumder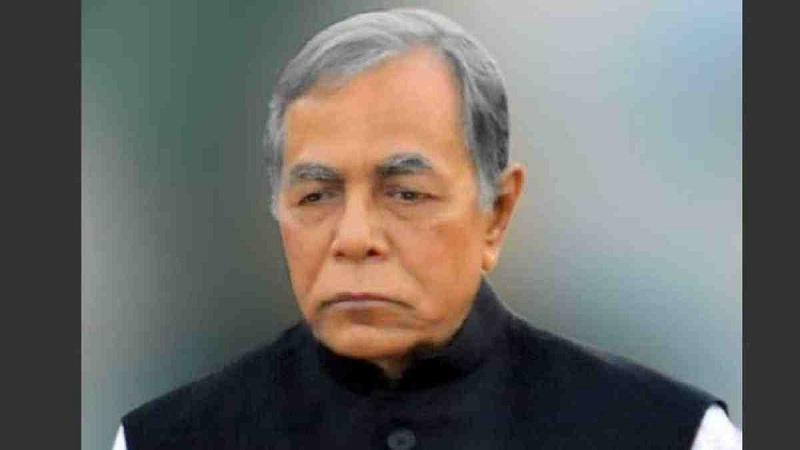 DHAKA, Sept 25, 2021 (BSS) - President M Abdul Hamid today expressed profound shock and sorrow at the death of eminent lawyer, former general secretary of the then Kishoreganj subdivision unit of NAP and valiant Freedom Fighter Advocate Bikash Majumder.
In a condolence message, the head of state prayed for the eternal peace of the departed soul and conveyed deep sympathy to the bereaved family members.
Advocate Bikash Majumder died at Kishoreganj Sadar Hospital this morning at the age of 75.
He left behind his wife, two daughters, relatives and a number of admirers to mourn his death.